Other
Entering school: A Milestone Towards Achievement
The Preschool at CPF Montana, Dik El Mehdi (both English and French sections) is very pleased and excited to welcome Tiny Toes Daycare : 28 children, the director and the team for an exciting learning integration day.
The team discovered the exciting scholar world through many workshops that were collaboratively organized. A resourceful and wonderful 2 hour experience will be shared to elicit inspiring outcomes.
The pictures illustrate a glimpse of the successful outcomes.
Collège Protestant Français - Dik El Mehdi
3 Languages, 2 Sections, 1 Objective : Excellence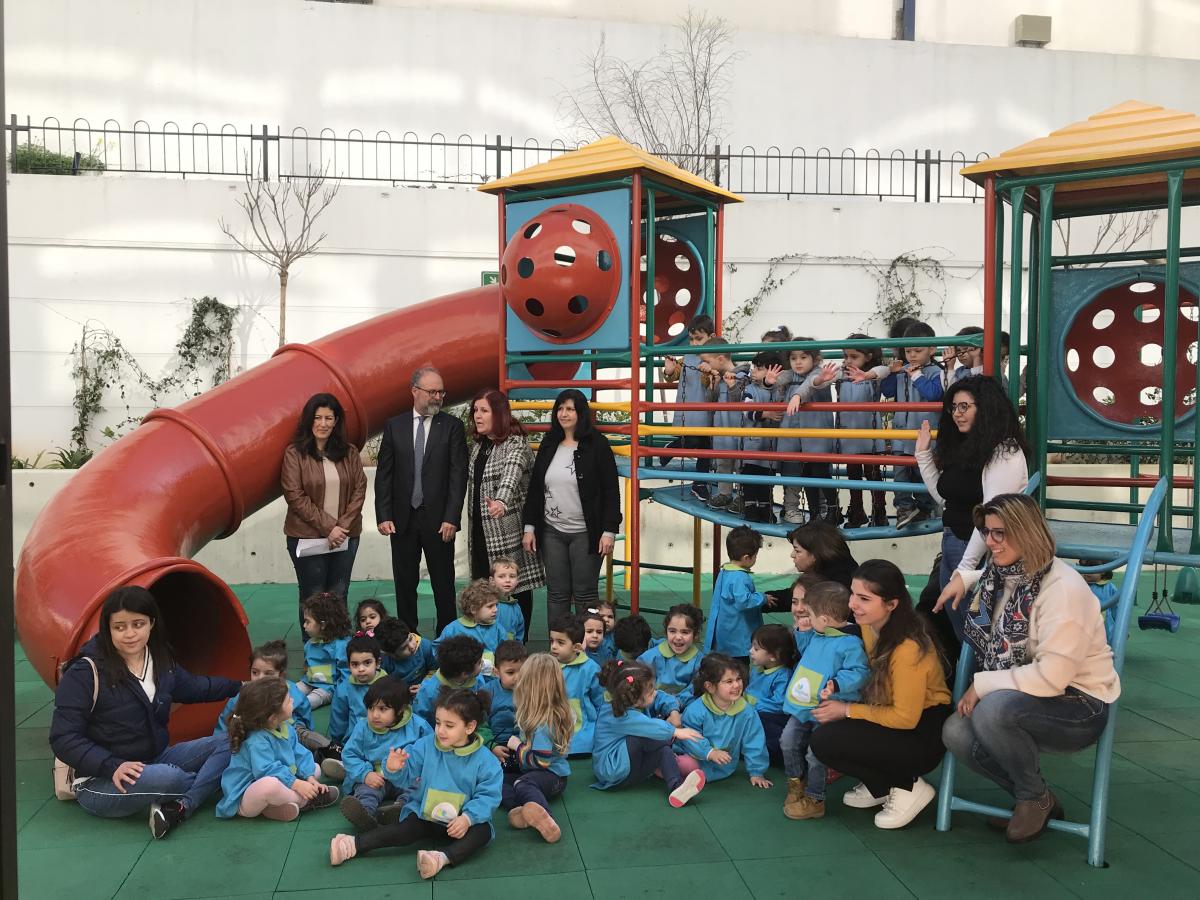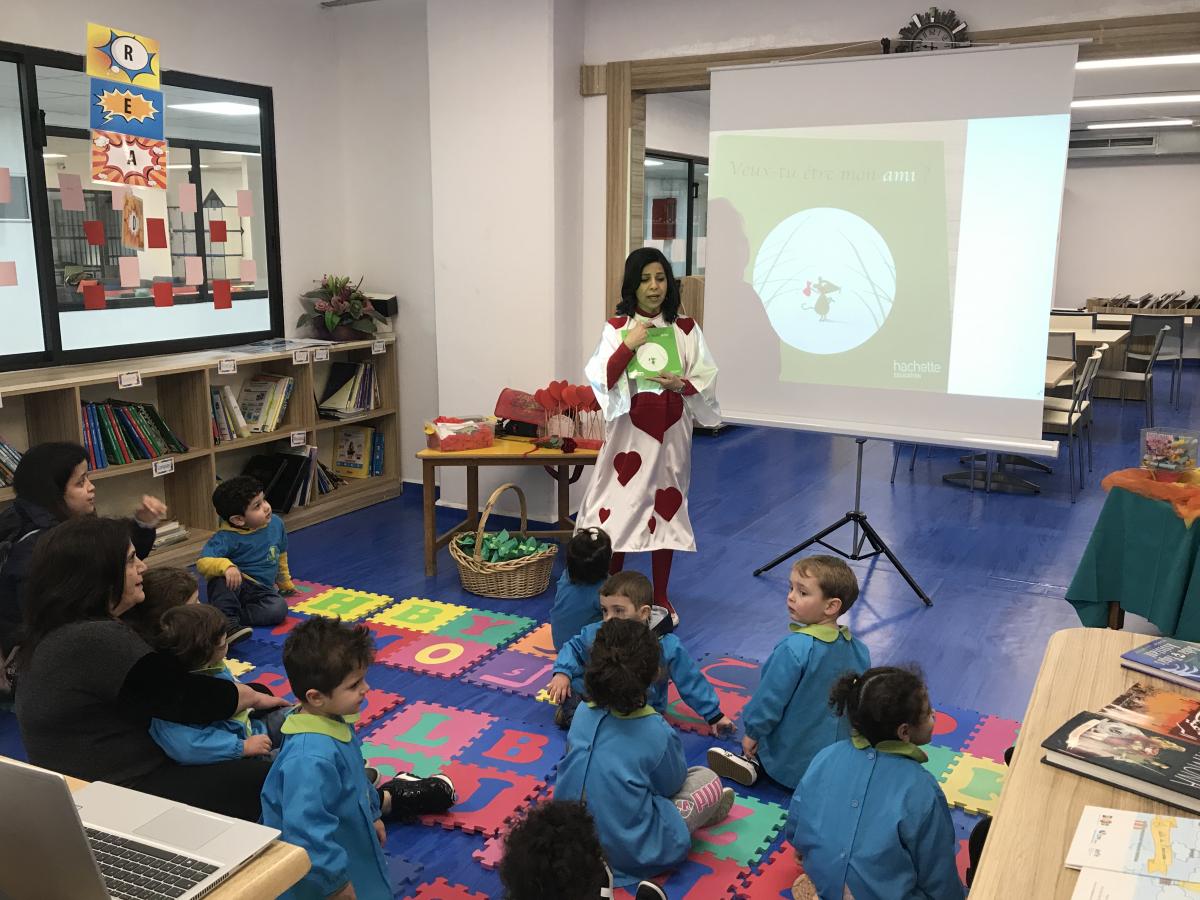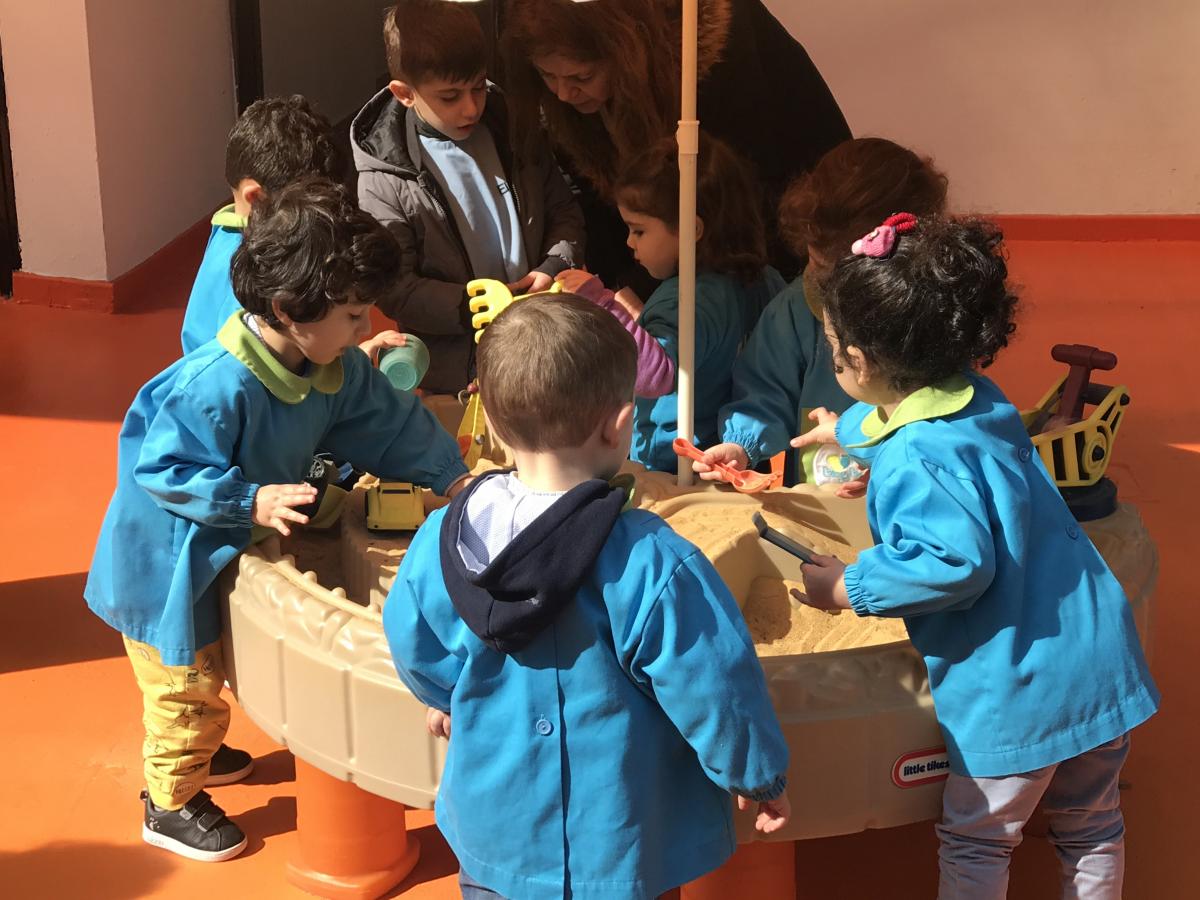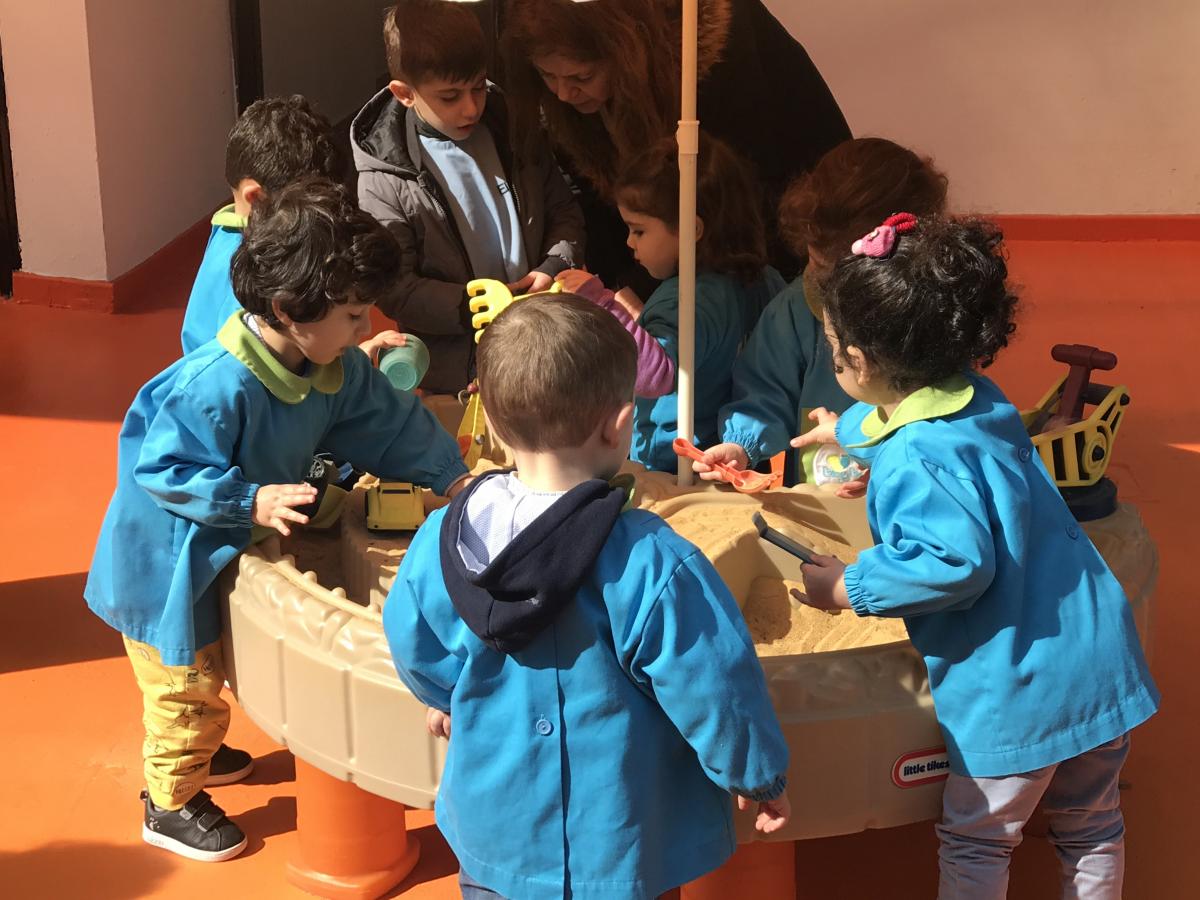 Sports Section of CPF Montana: Combining studies and high-level of sports practice
In the context of developing students' physical skills and enhancing their sports activities, Mr. Bruno Jacquier, Principal of Collège Protestant Français Montana and the administration of Athletico Football Academy, Dbayeh launched on Wednesday January 8, 2020, the establishment of the first Sports Section in Lebanon.
Through this partnership, CPF Montana will offer for both French and English section students the opportunity to benefit from an adapted schedule while respecting the students' pace of learning.
Moreover, it will offer them plenty of opportunities to participate in national and international competitions with their club and their school.
For both girls and boys, this section could open on a variety of sports activities.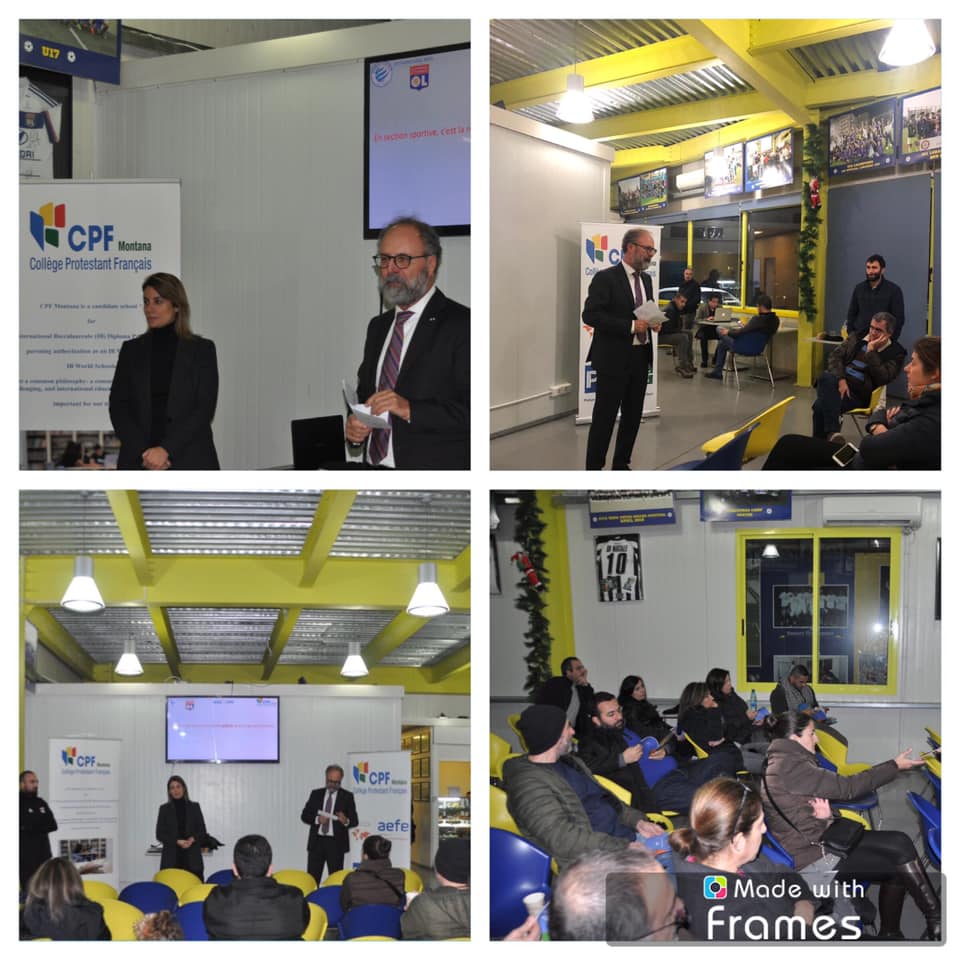 Christmas Concert 2019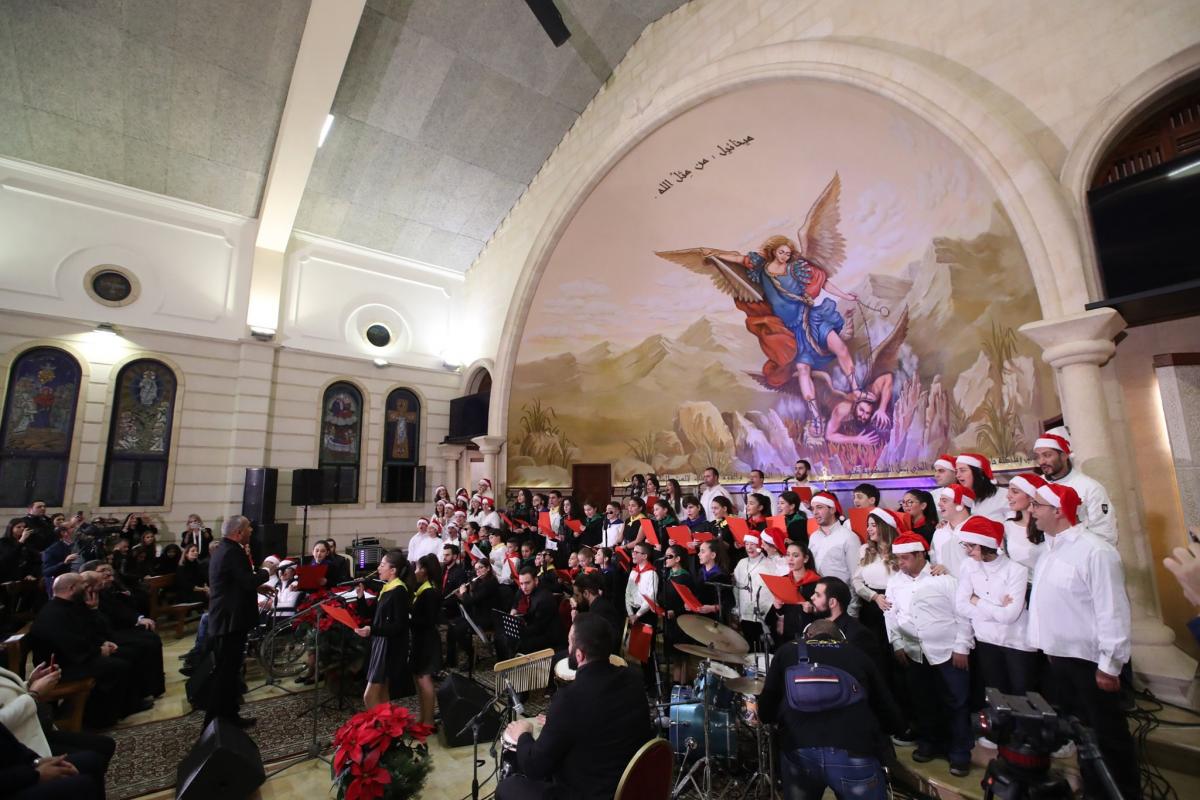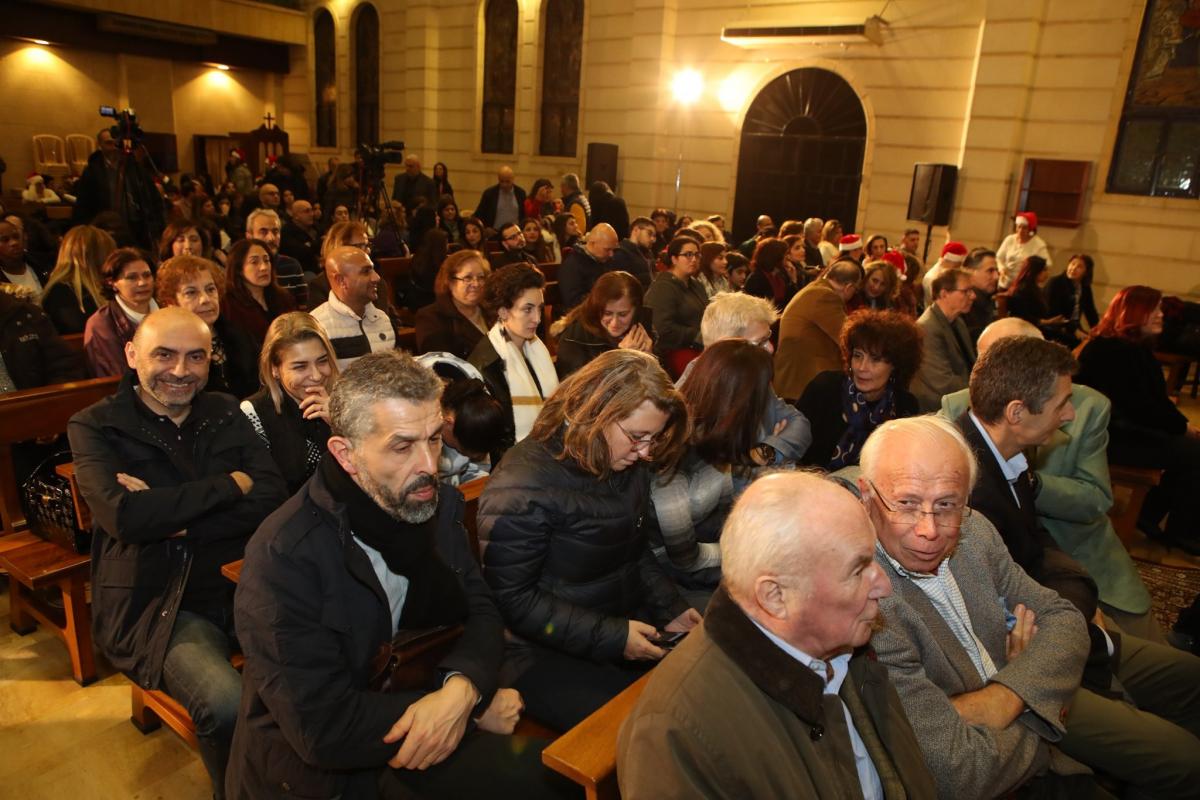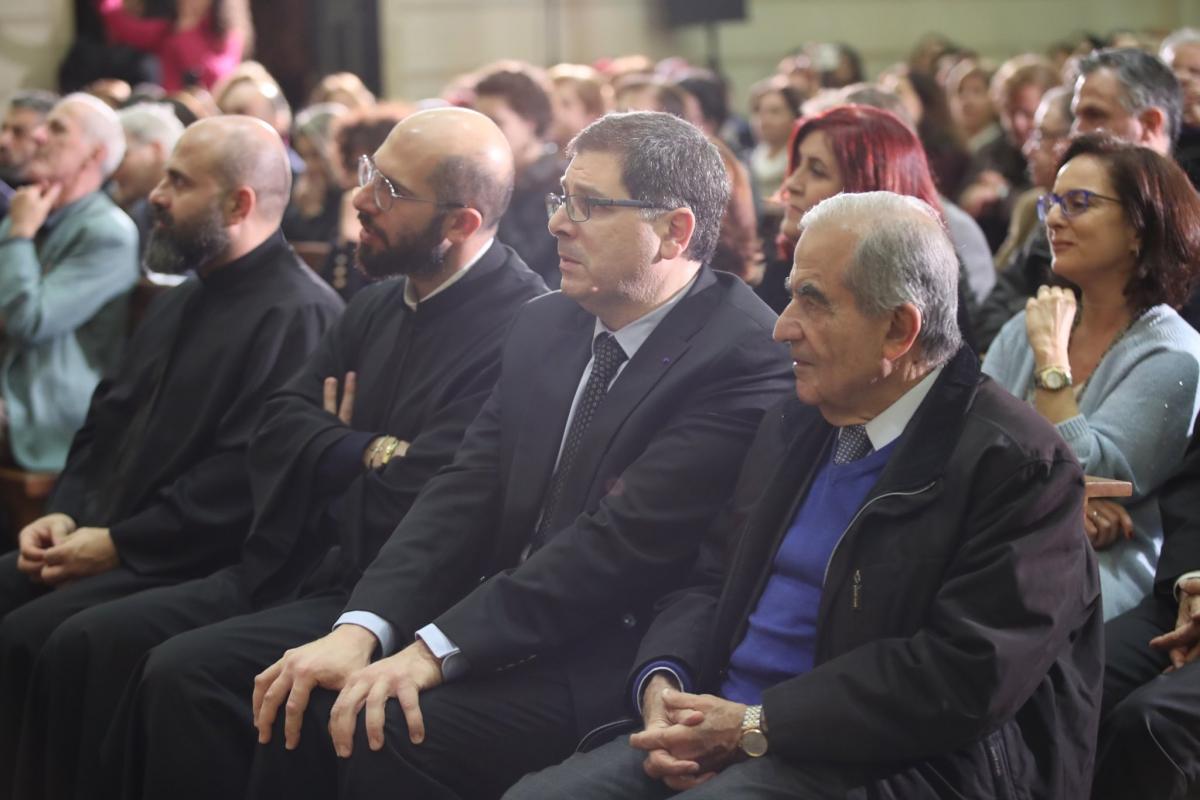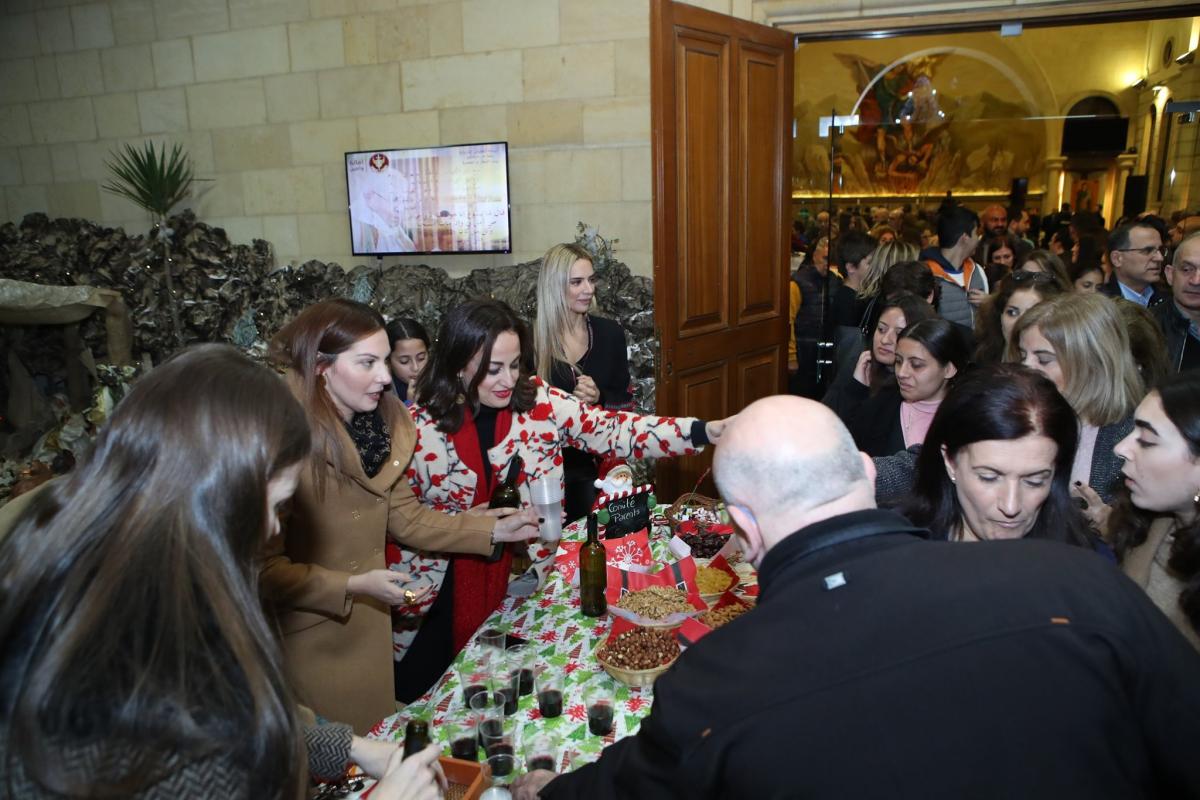 Open Doors Day
CPF Montana opened it doors on Saturday November 2019, from 10:00 am to 1:00 pm.
Guests were able to discover what really characterizes our school:
CPF Montana's values

CPF Montana's

French Section - homologuée de la petite section à la terminale

CPF Montana's

English section candidate for the International Baccalaureate Diploma Programme

CPF Montana's

Educational team and it students activitySes équipes pédagogiques et ses élèves en activité

CPF Montana's

renovated campusSes locaux rénovés

CPF's

Educational Equipment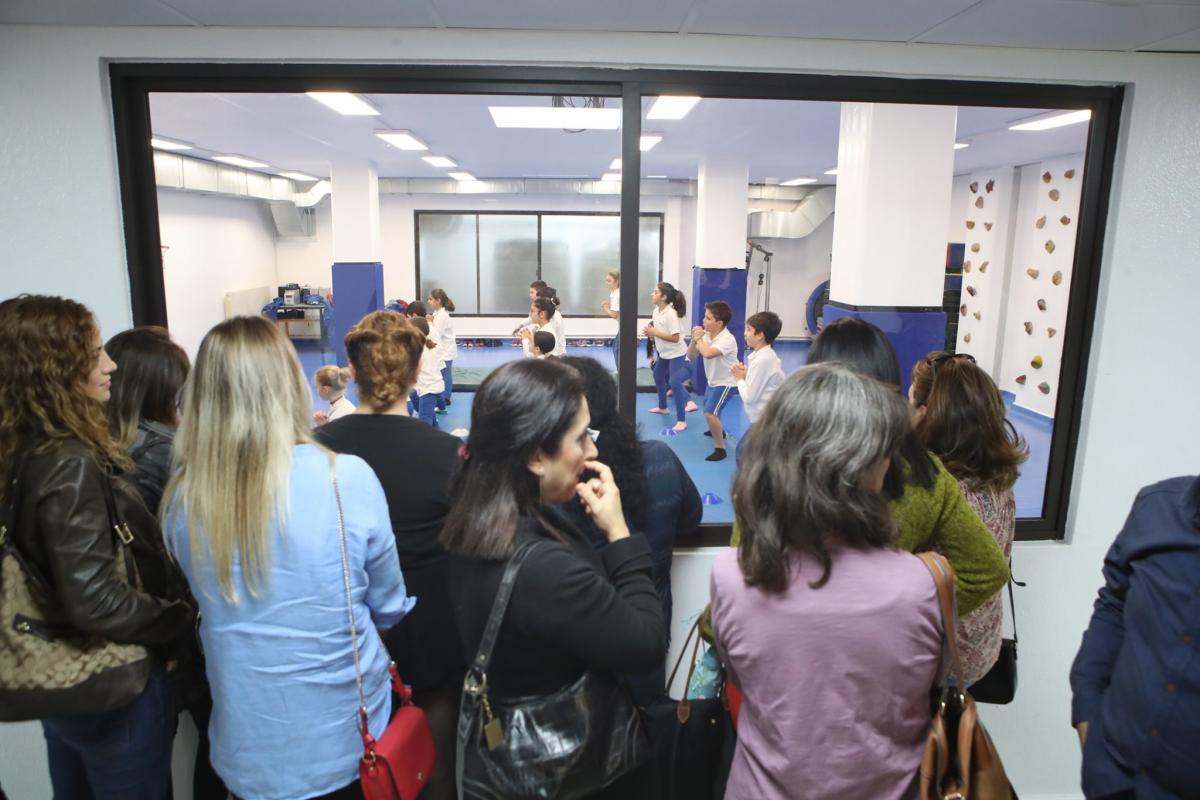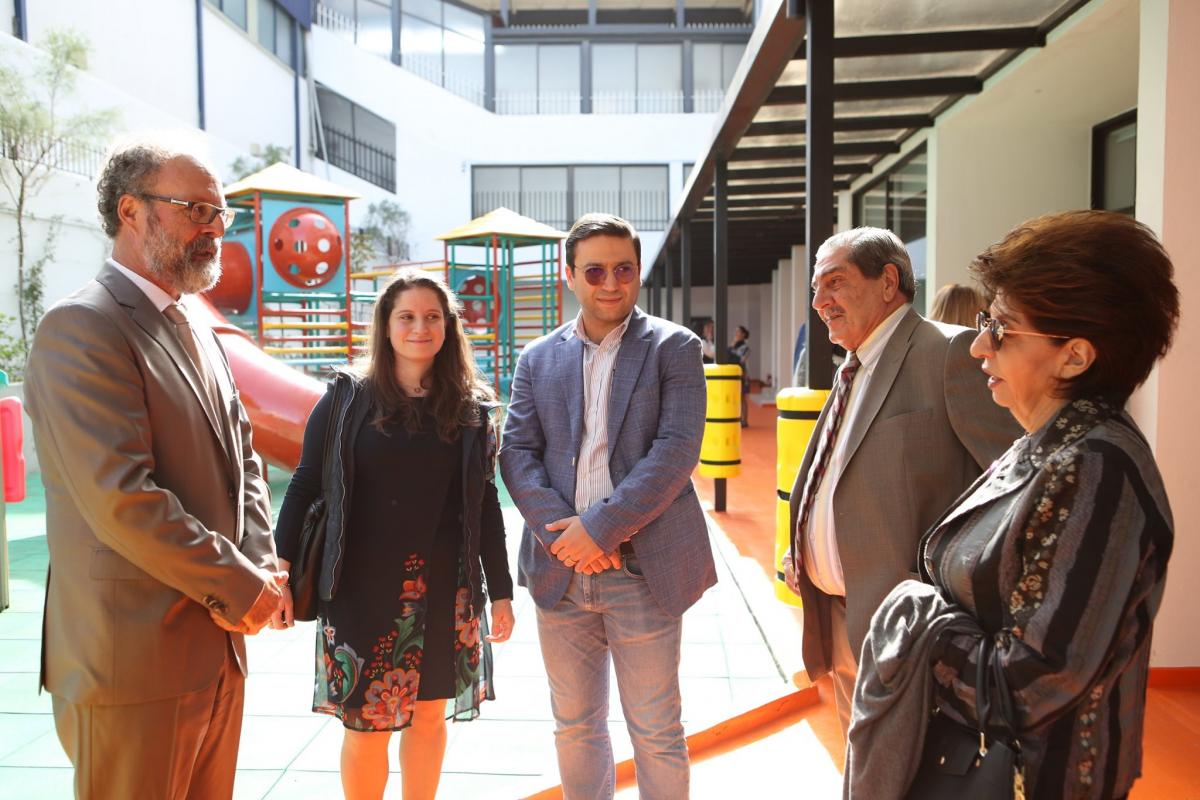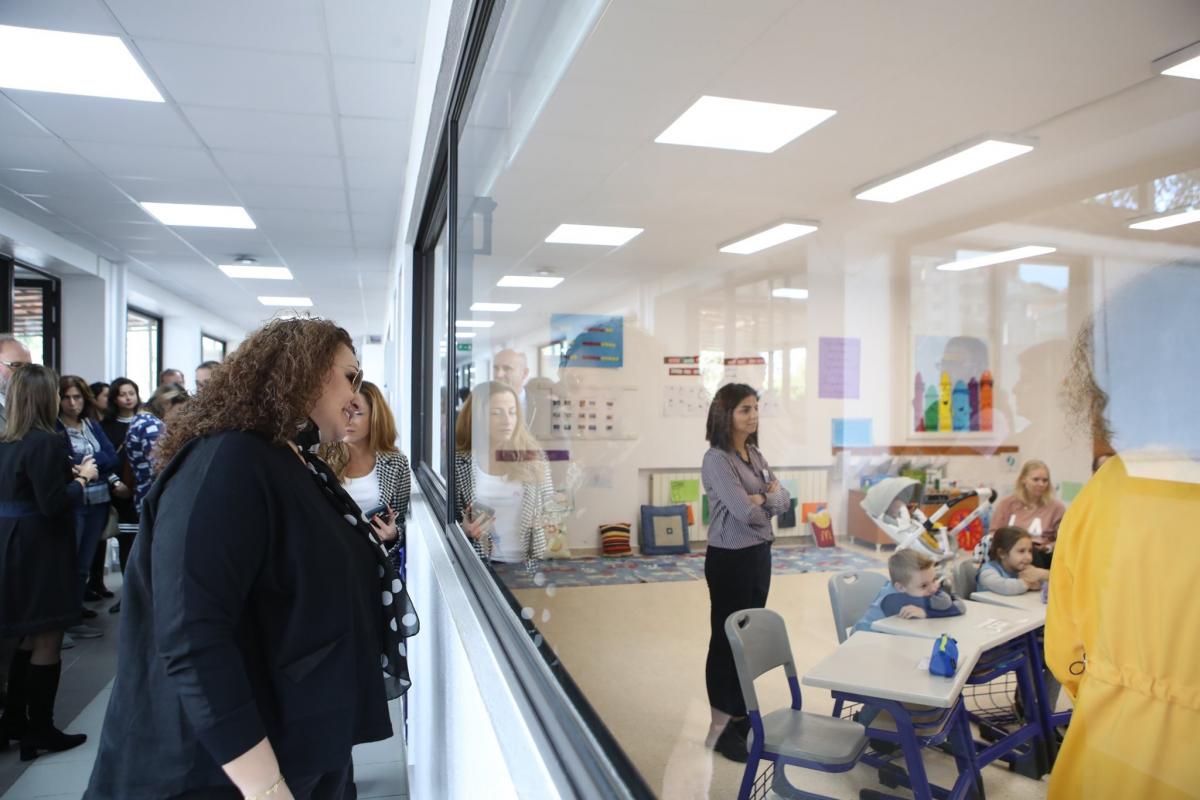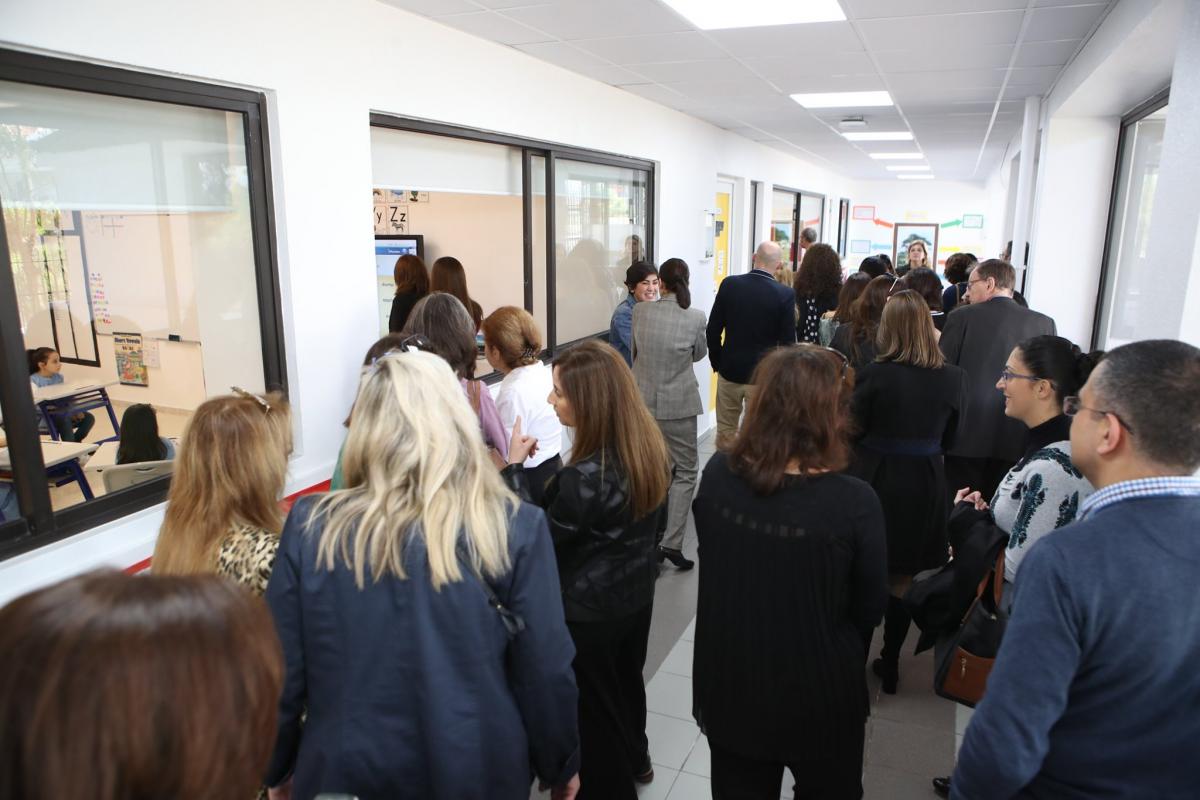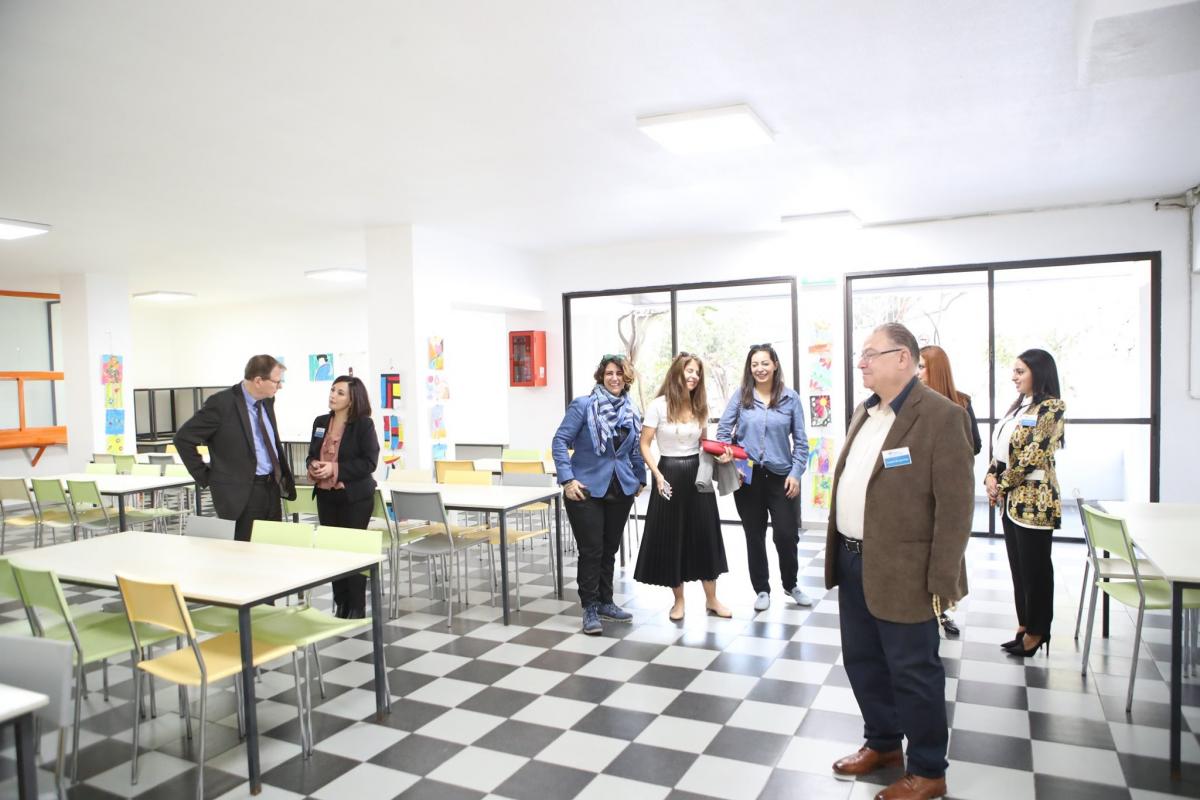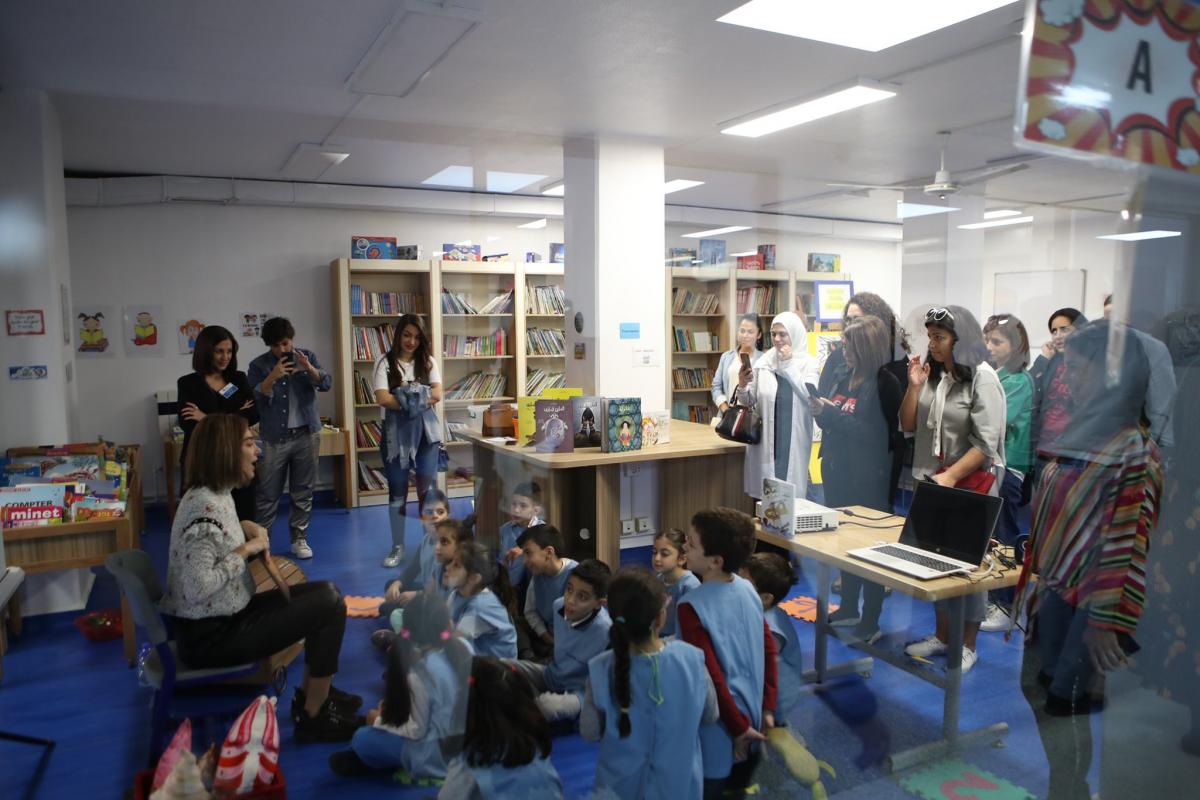 November 21, 2019 at CPF Montana: Independance Day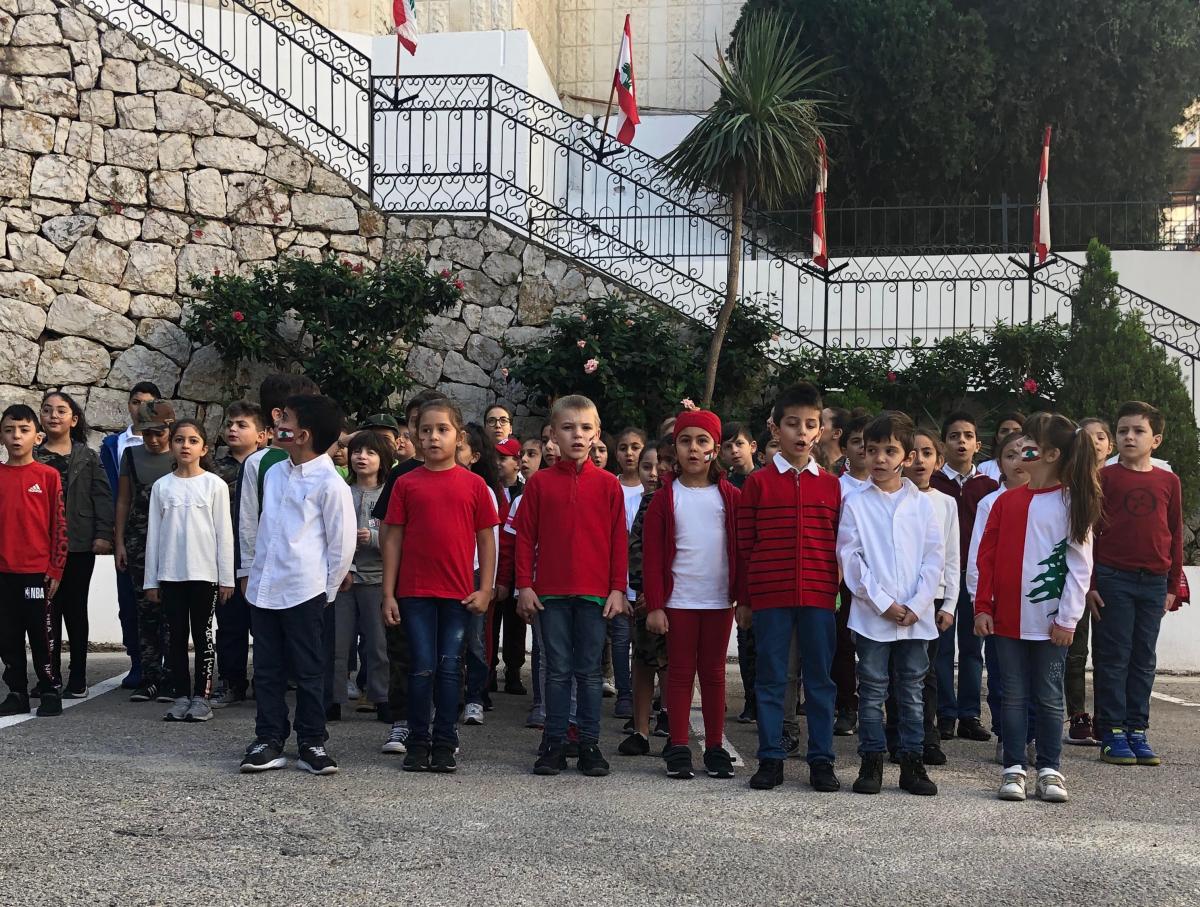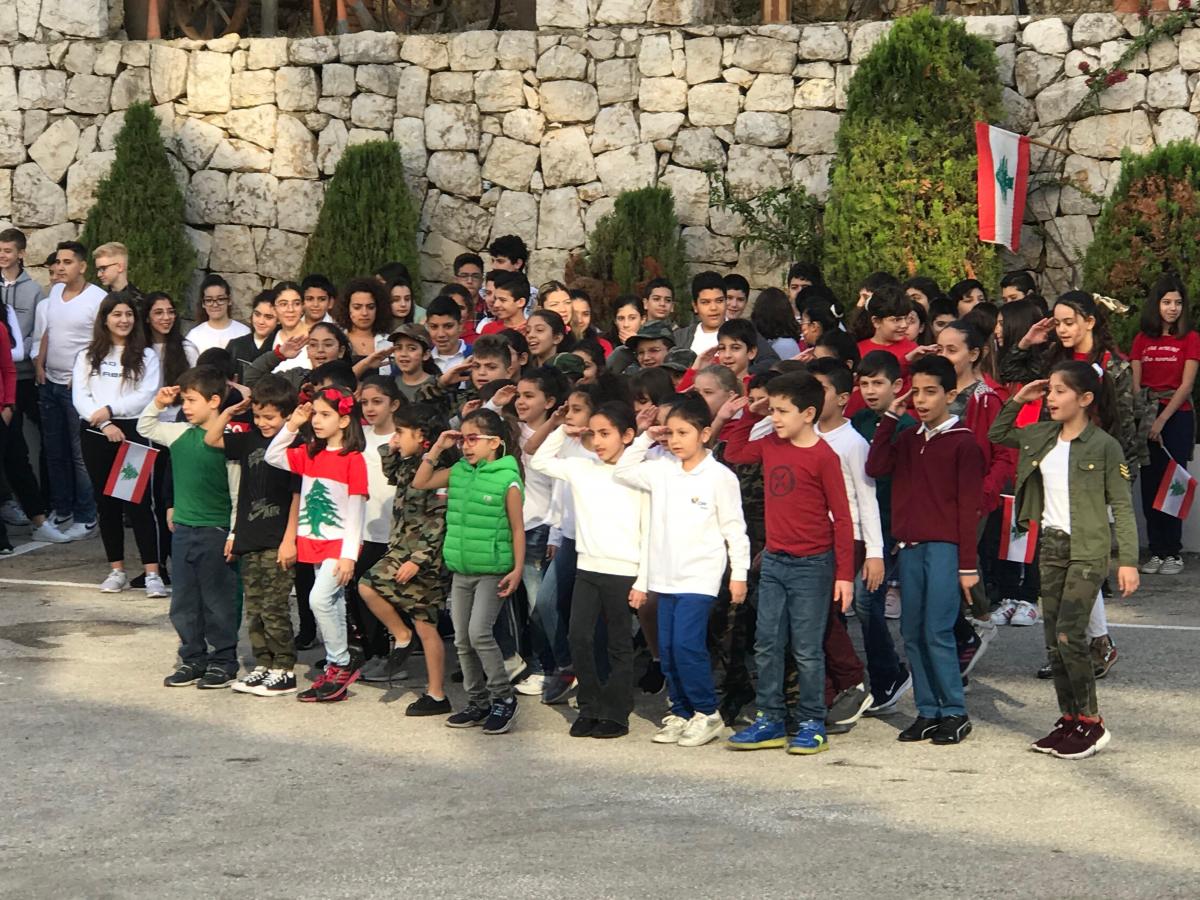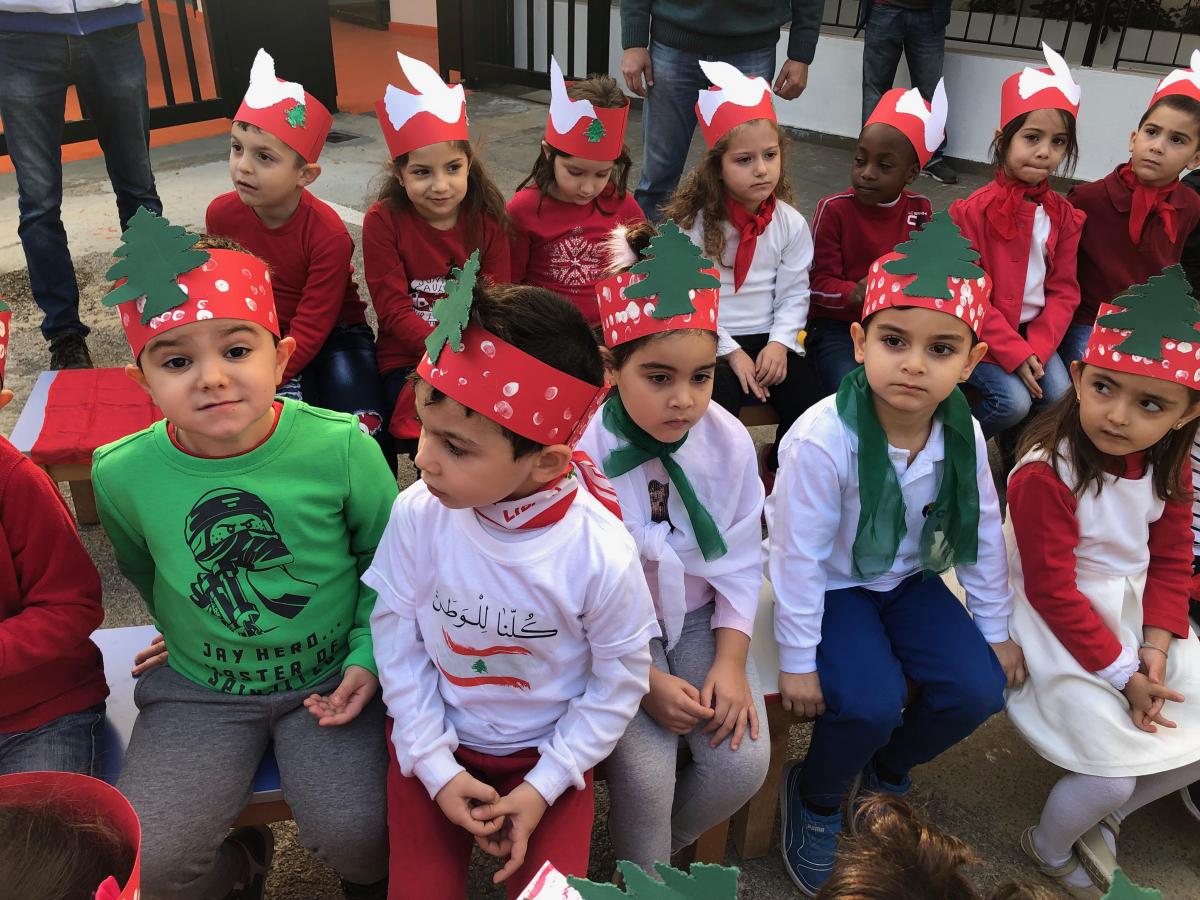 General Assembly at CPF Montana
First General Assembly ... An ambition displayed for an exhilarating project!
CPF Montana announces the lauching of its first academic year 2019-2020.