Vision, Mission & Values
A GRAND MISSION DRIVEN BY VALUES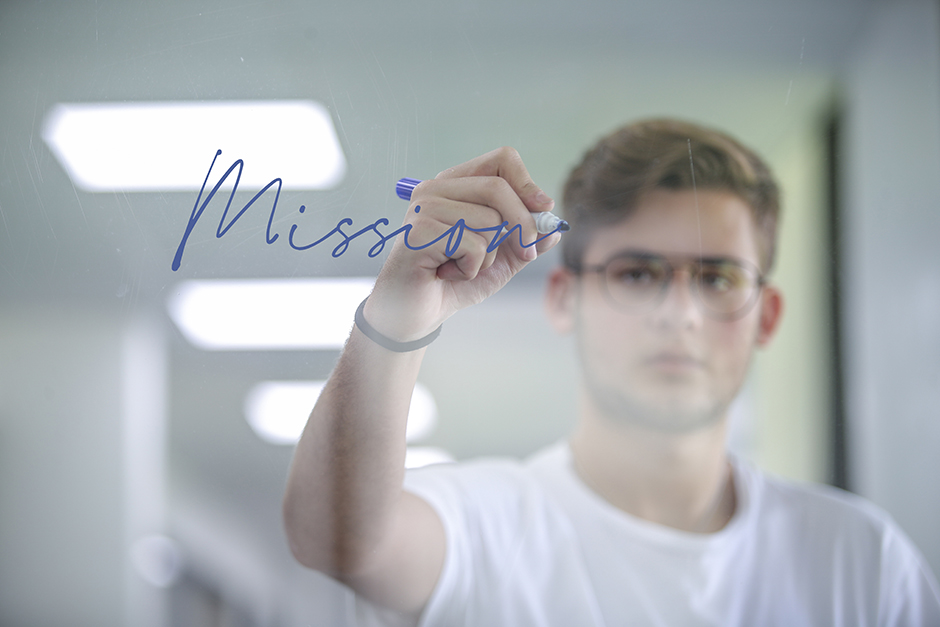 Collège Protestant Français Montana assures an education of excellent standards in both French and English sections. Collège Protestant Français Montana pursues validation of international programs through accreditation - paired with rigorous assessment - that instill analytical thinking skills and contribute to the development of dynamic and engaging lifelong learners.
Eager to share the responsibility of the planet, Collège Protestant Français Montana raises awareness among its community members and roots the importance of embracing social, religious and cultural diversity as a means to become compassionate, proactive and global citizens in a diverse and fast-evolving society.
The values that have always guided PPFL's actions are the Protestant values of education. They have enabled PPFL to transform individual differences into collective strengths.
The respect of CPF schools' values creates the alchemy that makes these schools so special today.
Tolerance and openness
Sense of duty and responsibility
Critical thinking
Discipline
It is through these values that CPF schools accept, respect, and welcome all cultures, traditions, and religions. In return, CPF schools expect students to respect and uphold the Colleges' rules and values.