Solidarity
ANAMEL LUBNAN: SOLIDARITY CLUB
The recovery of our Lebanon is found at the fingertips of its people.
In the midst of the economic crisis that all Lebanese are going through, the solidarity club at CPF Montana chose to put in place a project that may contribute to the drastic economic challenges that many of the Lebanese producers and artisans are facing.
«Anamel Lubnan» is a school-based initiative that is addressed to local producers, artisans and handcraft workers who will be invited, on different occasions, to present their work and sell their products on our school campus.
Students will be introduced to different types of local productions and will be encouraged to buy from the hosts for support.
In addition, CPF will be hosting throughout the year on its campus, Lebanese producers or handcraft such as: Shoemakers, tailors, soap makers….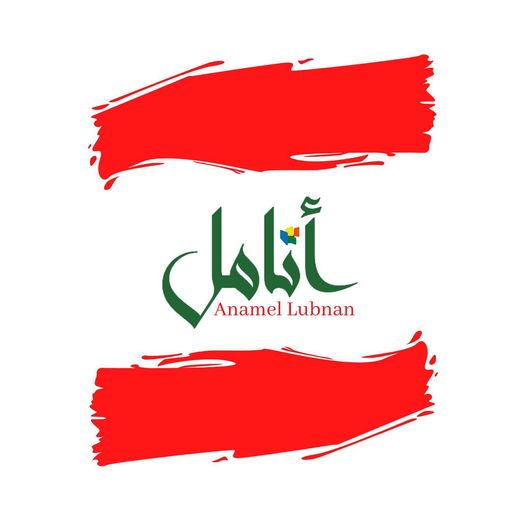 CHRISTMAS PROJECT: MASQUES SOLIDAIRES
With the moral and financial support of Présence Protestante Française au Liban , The Administration of CPF and the Parents' Committee are united to promote values of citizenship and solidarity by initiating a project of selling masks.
The raised funds will be offered to poor families in the region.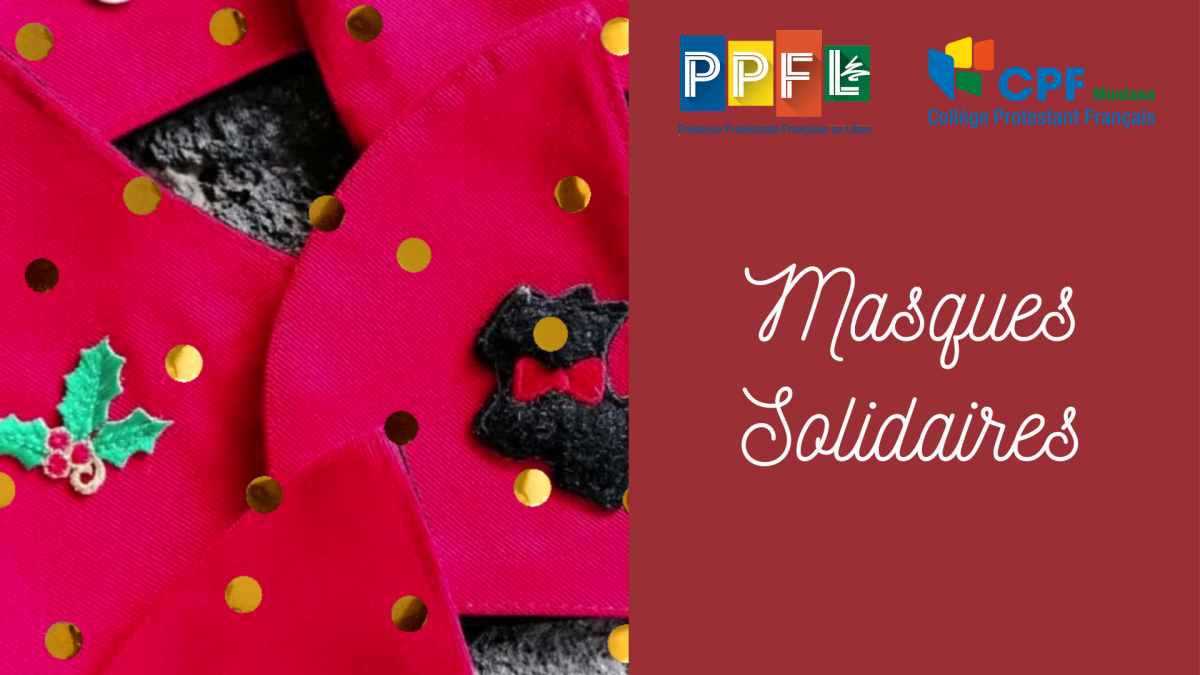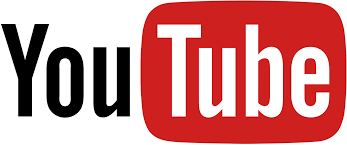 DONATION
The mayor of Dik el Medhi - Mr. Amine El Achkar visited our campus to receive the collection of donations offered by CPF's parents, students and staff to help families in the region who are estimated to be in fragile conditions.
We thank all members of the CPF community for their commitment and support for the success of this action!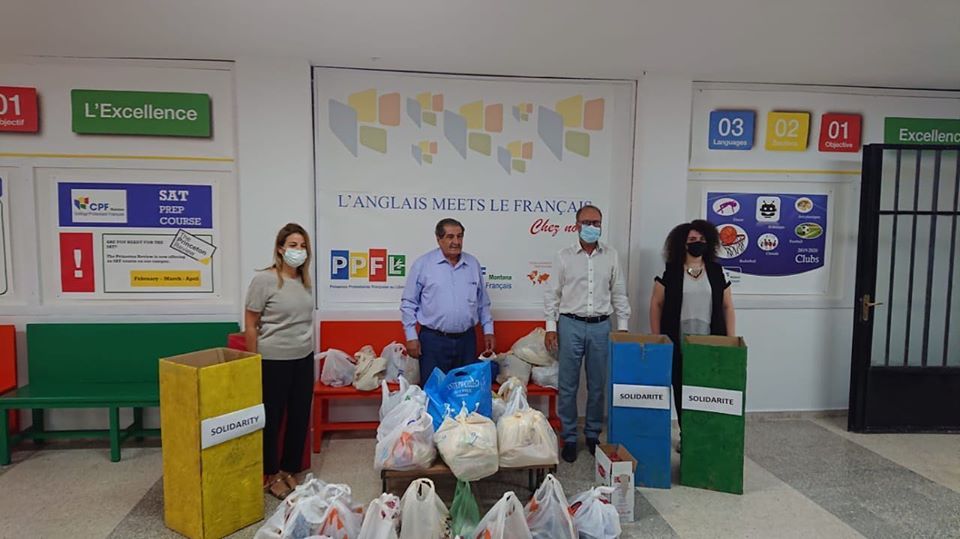 SOLIDARITY A VALUE THAT WE REFLECT - COVID-19
As per our educational mission, solidarity and openness are values we reflect and uphold.
During this economically difficult period, an act of kindness and compassion goes a long way. We are members of a larger community, and the togetherness we share lends itself towards a shared responsibility to provide for the most disadvantaged people who struggle in a very fragile situation.
In support of the initiative of Ms. Souhad KAWKAB from our Primary school, we are aiming to collect non-perishable food of your choice (example: pasta, rice, flour, tuna, tomato sauce, bulgur, lentils, chickpeas, sugar, salt, milk powder, oil, hygiene products etc.).
Donations can be delivered during the school's assigned parents' meetings on Wednesday, May 13th and Thursday, May 14th and at CPF reception from Monday, May 11th to Thursday, May 21st from 8:00 am to 12:30 pm.
This project is set in collaboration with the municipality of Dik el Mehdi which will collaborate with us in the distribution process in order to provide the needy families in our community with the donations.
Together, Collège Protestant Français parents, students and staff can join forces for a noble cause to make a difference.
Henry Ford once said: "Coming together is a start, staying together is progress, working together is success".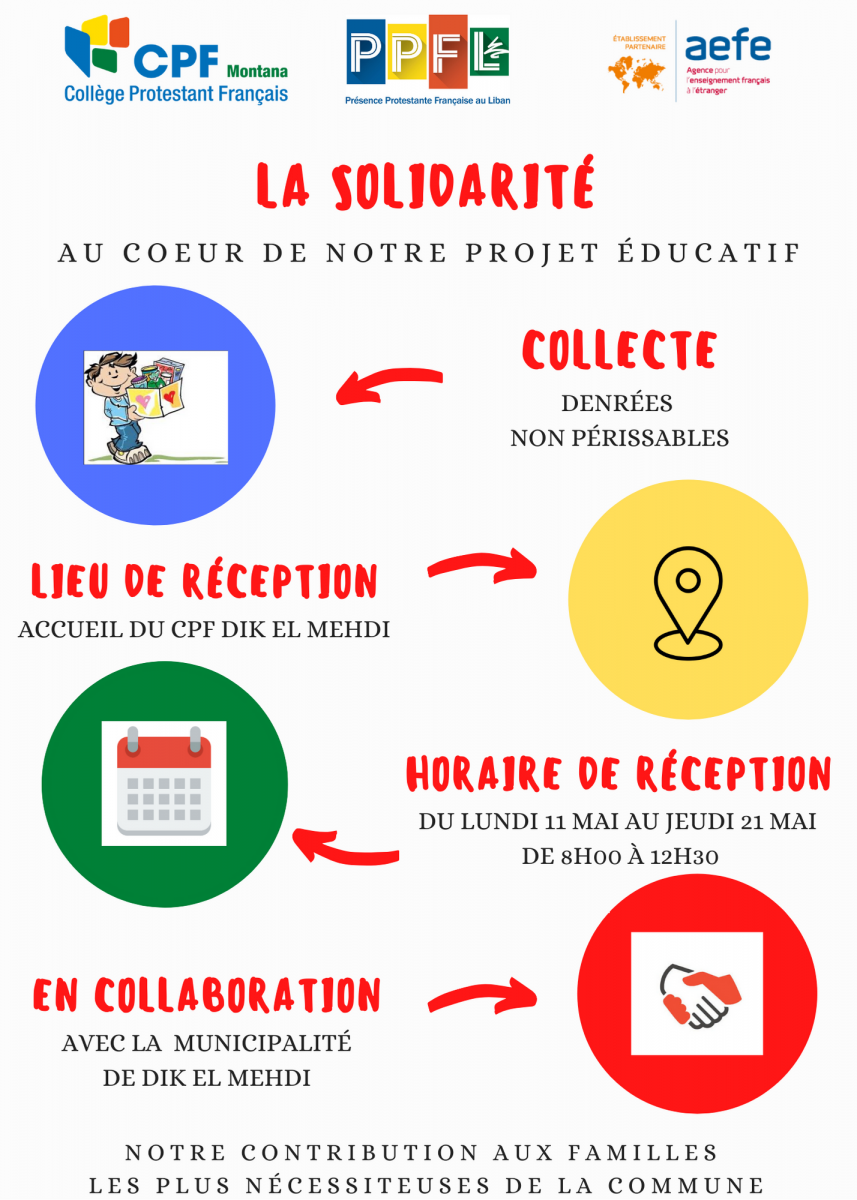 ARC EN CIEL
Solidarity action by Grade 5-5ème-CM2 students, fundraising and delivery of funds to Mr. Paul Abou Ishac representative of ARC EN CIEL NGO on Tuesday February 4th, 2020.
Great Initiative !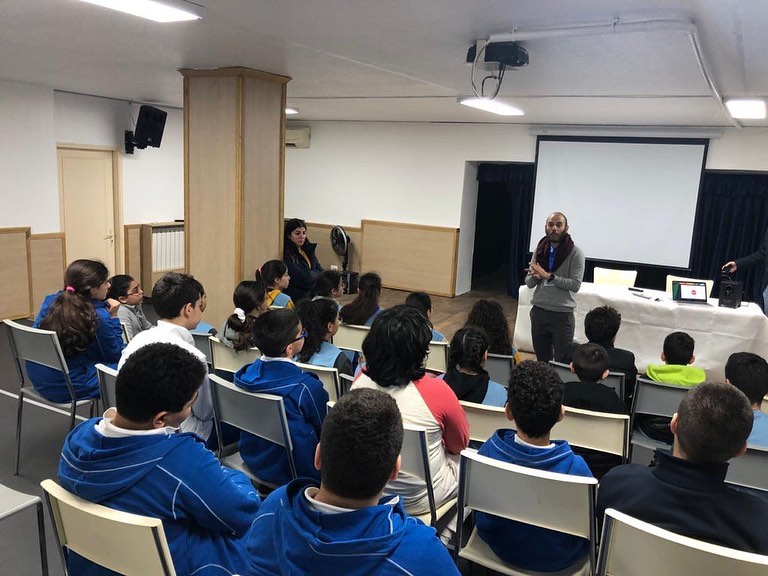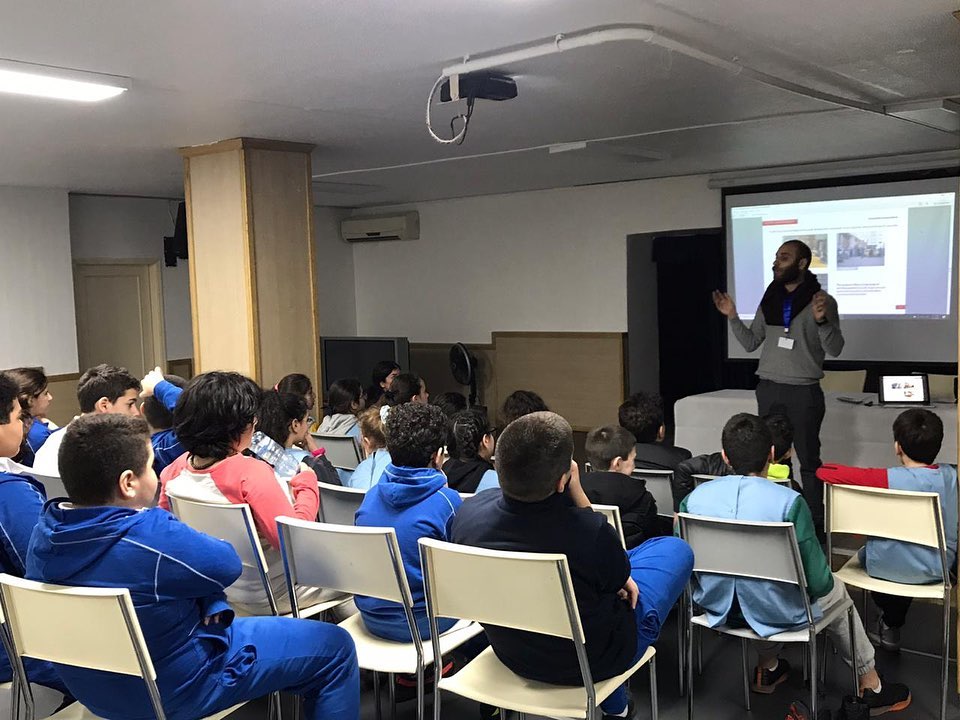 SERVICE COMMUNAUTAIRE - AGONIST COFFEE SHOP
During winter break, secondary level students ensured a permanence at Agonist Coffee Shop, Zalka in the framework of the Community Service program.
Great Initiative towards the community!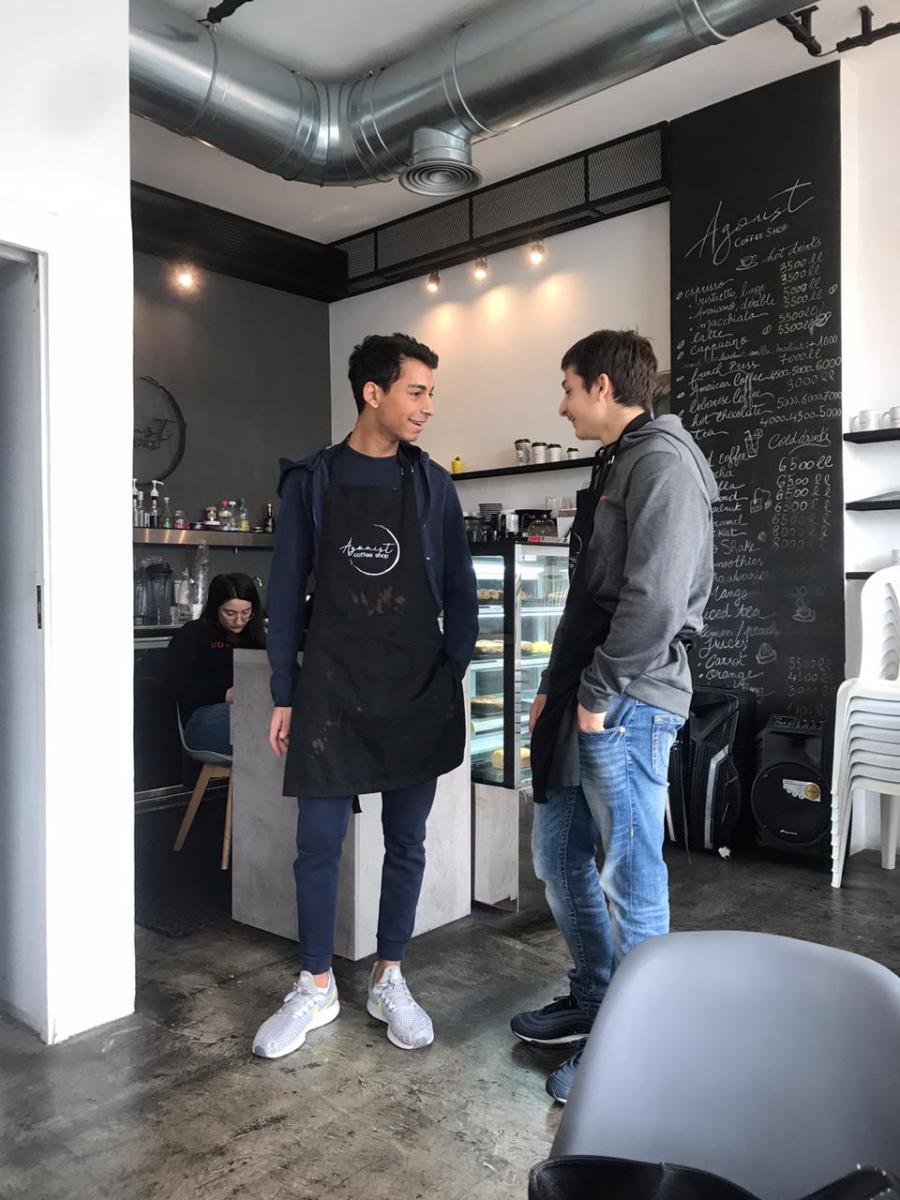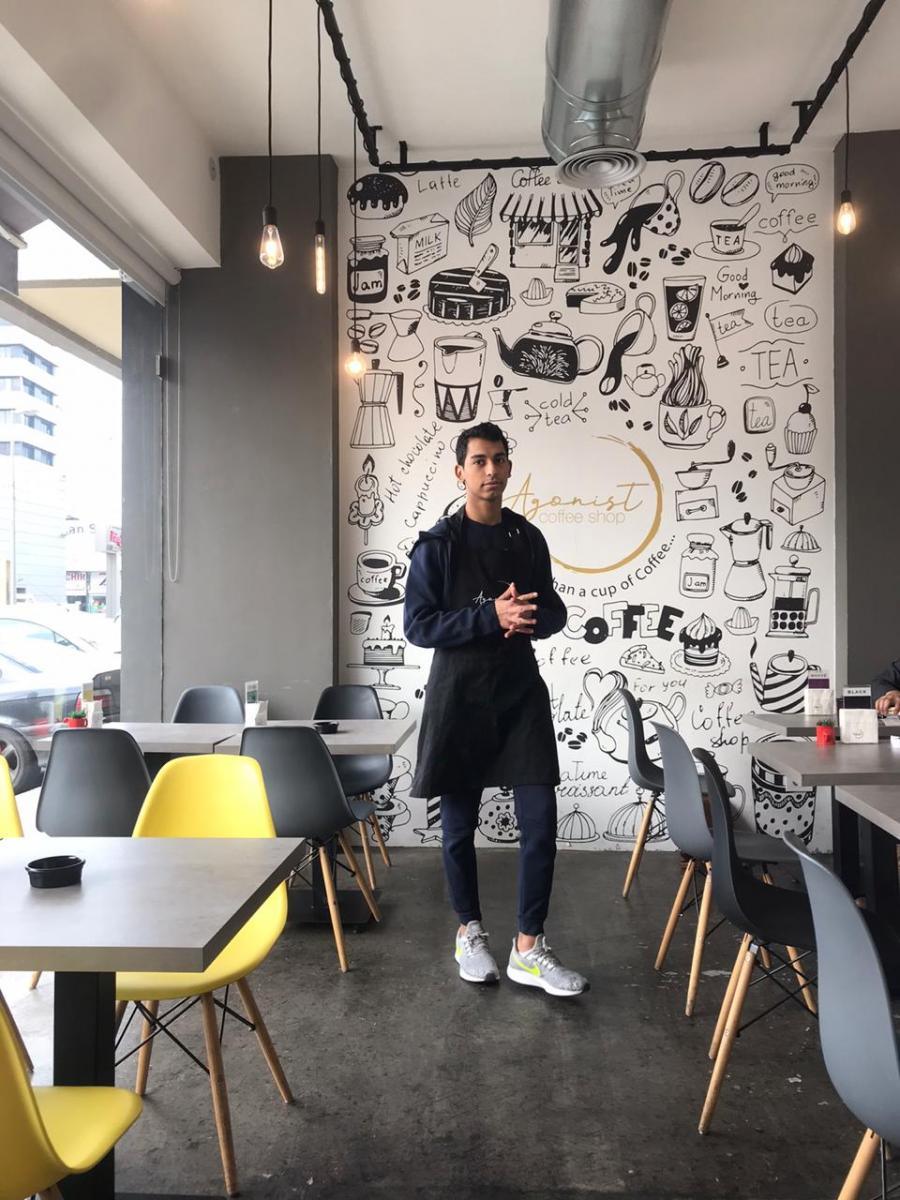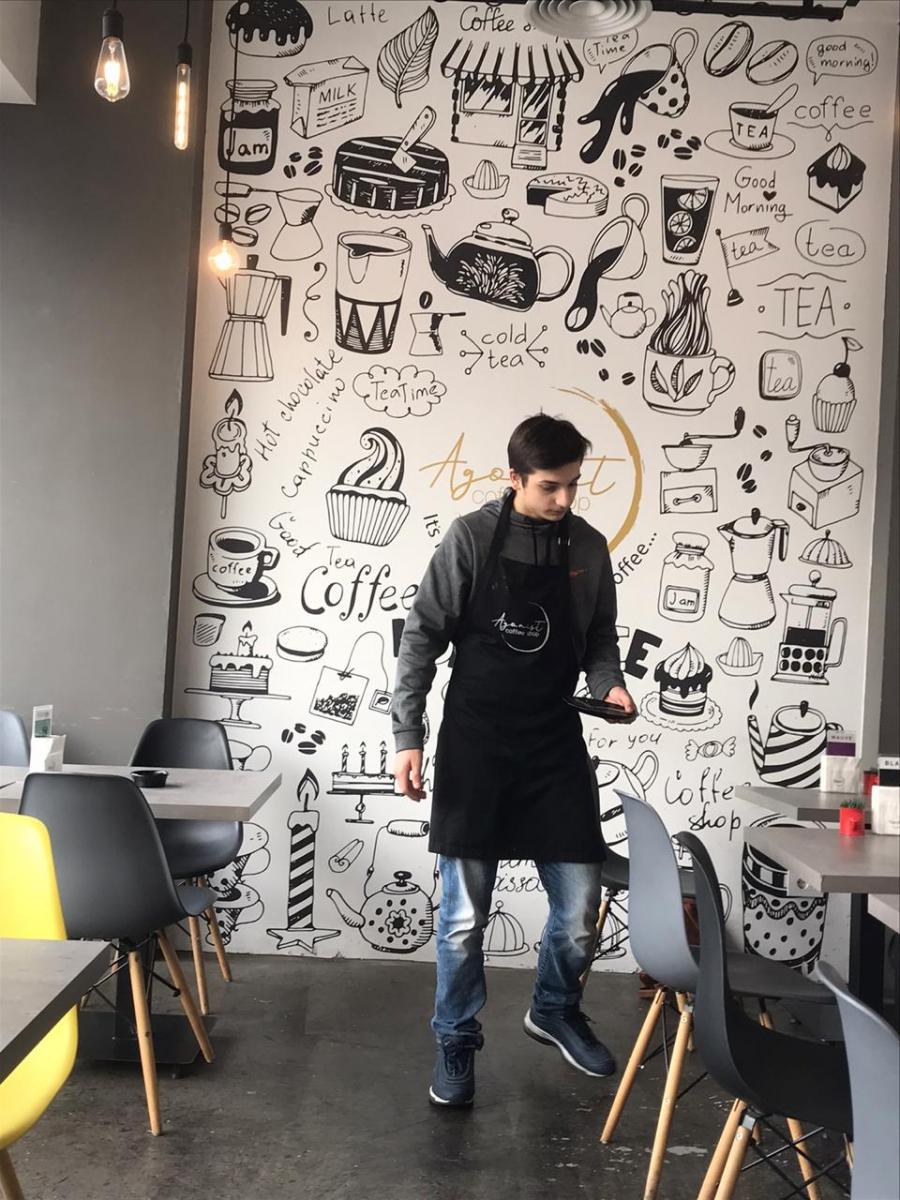 ---
COMMUNITY SERVICE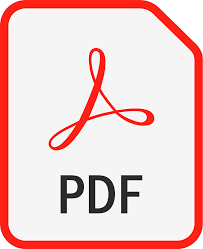 Community Service Contract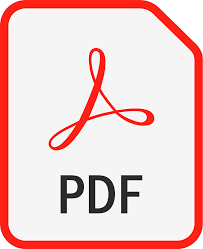 Community Service Form