School Life Council
Congratulations to all our elected delegates! We wish you all the success in your mission!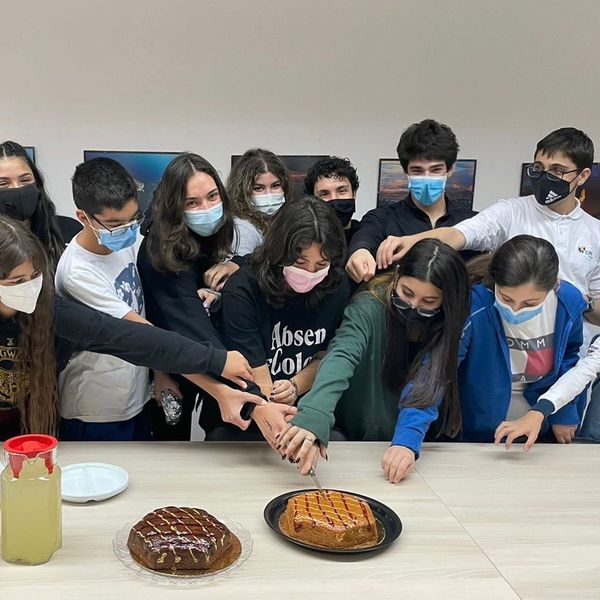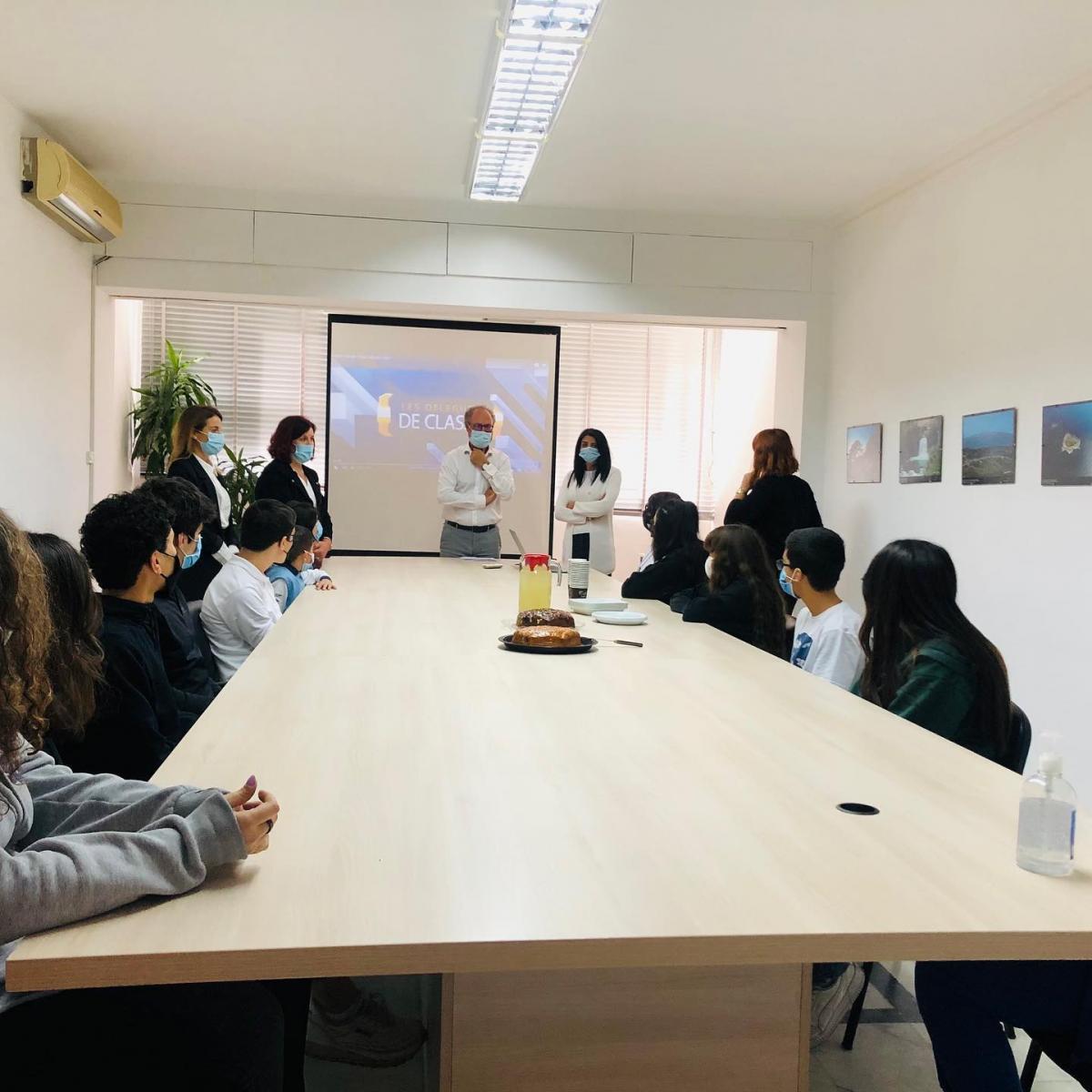 Students' delegate election is an important act of citizenship in the life of CPF students. Each class elected its representative under democratic conditions.
CITIZENSHIP PROGRAM :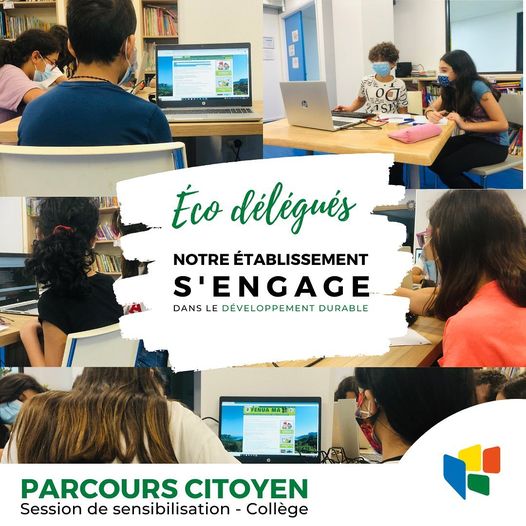 Initiation to the different roles of eco-delegates: ambassadors and drivers of eco-citizen actions within their classes.
Members of the School Life Council
---