PRESCHOOL
CPF Montana preschool welcomes children aged 3 to 5 years 3 from KG1 to KG3.
It offers children the opportunity to evolve in a multicultural and multilingual environment, and allows them to realize, from an early age, that the three languages (French, English and Arabic) are important communication tools.
The pedagogical priority is given to expression in all its forms (verbal, physical, artistic, emotional...), the value of the child, the respect for his individuality, and the development of his personality, his autonomy and his Skills. Children are supervised by a caring, qualified and experienced educational team.
Teaching and learning approaches are built on varied active methods and focused on everyday themes. Nature is at the heart of the learners' discoveries and learning, it is considered to be the privileged educational medium through which children experience and discover the world, especially thanks to natural materials made available to them in the classroom.
A monthly educational outing is organized in parallel with the theme worked in the classroom (farm, vegetable garden, theatre, museum, cinema...).
CPF Montana gives great importance to the involvement of parents in the learning process. They are invited to attend various theatrical and artistic performances organized throughout the academic year.
The premises of the kindergarten are completely renovated.
At lunchtime, the school serves its preschool students a balanced meal at the school restaurant.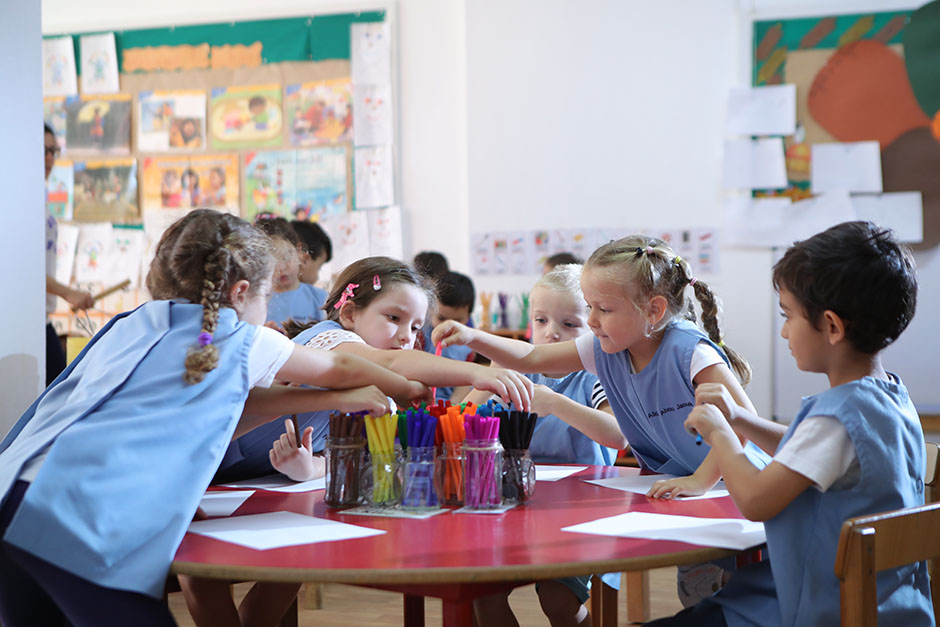 ELEMENTARY SCHOOL
Elementary school starts in Grade 1 and ends in Grade 5. Elementary school emphasizes the fundamental education of students. It is the time where students throughout their learning at the elementary school are acquiring the basic knowledge in various subject matters and led to master their reading, comprehension and writing skills in addition to mathematical skills.
Teaching and learning approaches are more focused on projects around specific themes.
Students are encouraged to connect with the small community around them and are guided to embrace and integrate the living values notably respect, responsibility and tolerance.
Public health and environmental matters are addressed and students are guided to reflect on them and suggest actions for improvement and thus to shape active, compassionate, and lifelong learners.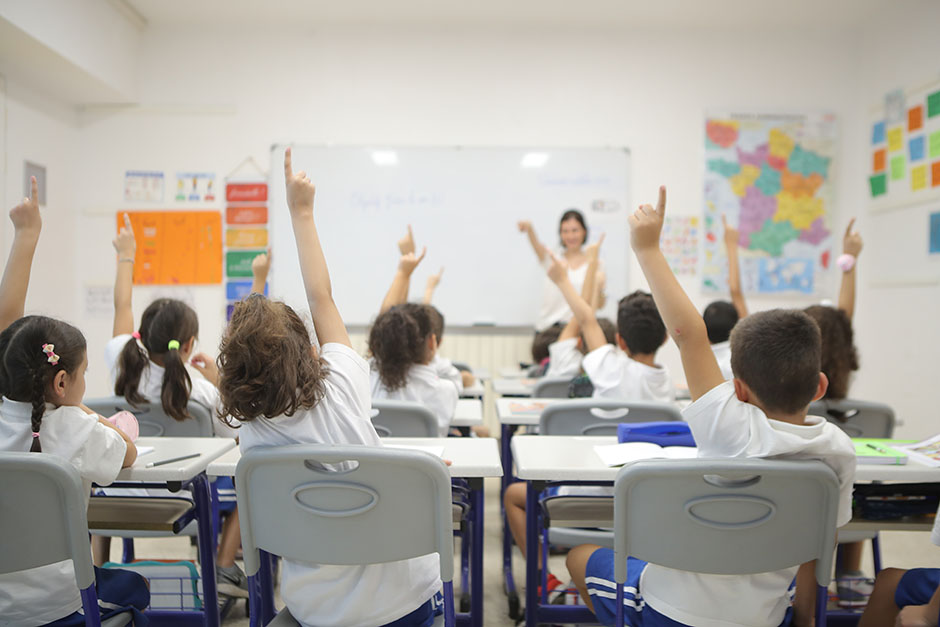 MIDDLE SCHOOL
Middle school at CPF Montana is constituted of four grade levels: Grade 6, Grade 7, Grade 8 and Grade 9. The curriculum is mainly mapped in alignment with the common core standards however it prepares Lebanese students to sit for the national Brevet exam.
Middle school students are exposed to a well-rounded curriculum that emphasizes effective and transferable learning skills such as time and self-management, innovative problem-solving in addition to extensive writing skills hence it prepares them for the Secondary School.
It is in the Middle school that students are encouraged to act as responsible citizens and to exert their civil role through their participation in a variety of councils and social actions that take place on and off campus.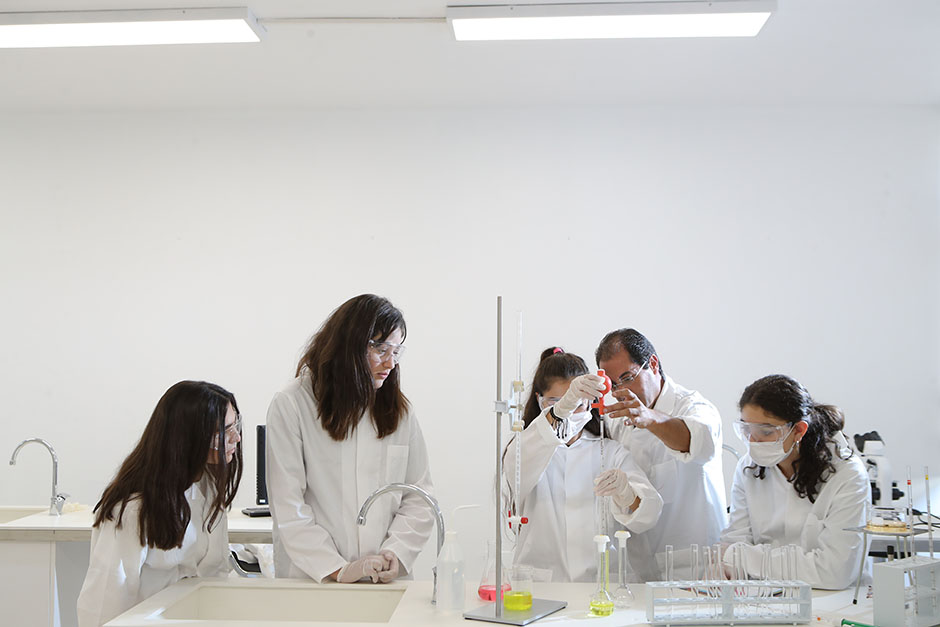 HIGH SCHOOL
Throughout their three years in the Secondary school, students get prepared for their higher education.
CPF Montana offers a rigorous curriculum that is designed to cater to students' needs and interests, which emphasizes critical thinking, comprehensive writing, public speaking and research skills.
The school provides opportunities for students to invest in their previous civics' education within the community service program guidelines. Students are expected to lead a social activity outside the school premises.
A student-based university orientation program is delivered starting Grade 10 and throughout the secondary school. The program guides and supports the students and their families towards appropriate future decisions.