ATL workshop - Inquiry and Conceptual Understanding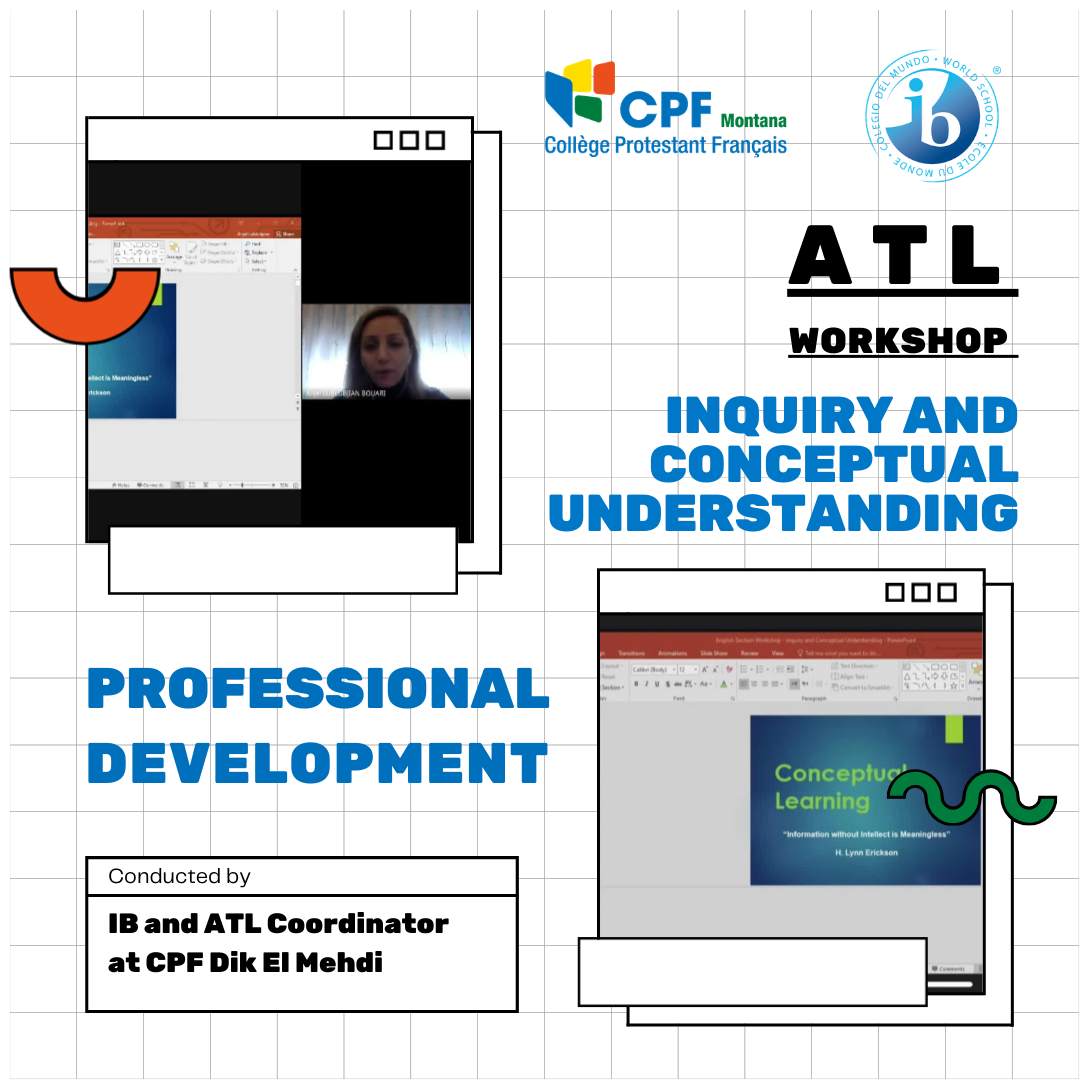 On Wednesday February 24, Mrs. Anjel Lublubjian, IBDP and ATL coordinator conducted an ATL workshop entitled: "Inquiry and Conceptual Understanding" that was addressed to all Middle and IBDP teachers to reflect on our teaching practices, develop our teaching skills and thus fulfill our mission of offering the best learning opportunities possible to our learners!
---
IB Diploma Programme teachers and staff at CPF Montana have received professional development by the IB Organization to become certified to teach and/or implement the programme requirements.
The IBDP team meet once a month for in-house training sessions on various components of the IB Education, such as assessment, TOK, CAS, ATL, Extended Essay.
November 2019 - Florence, Italy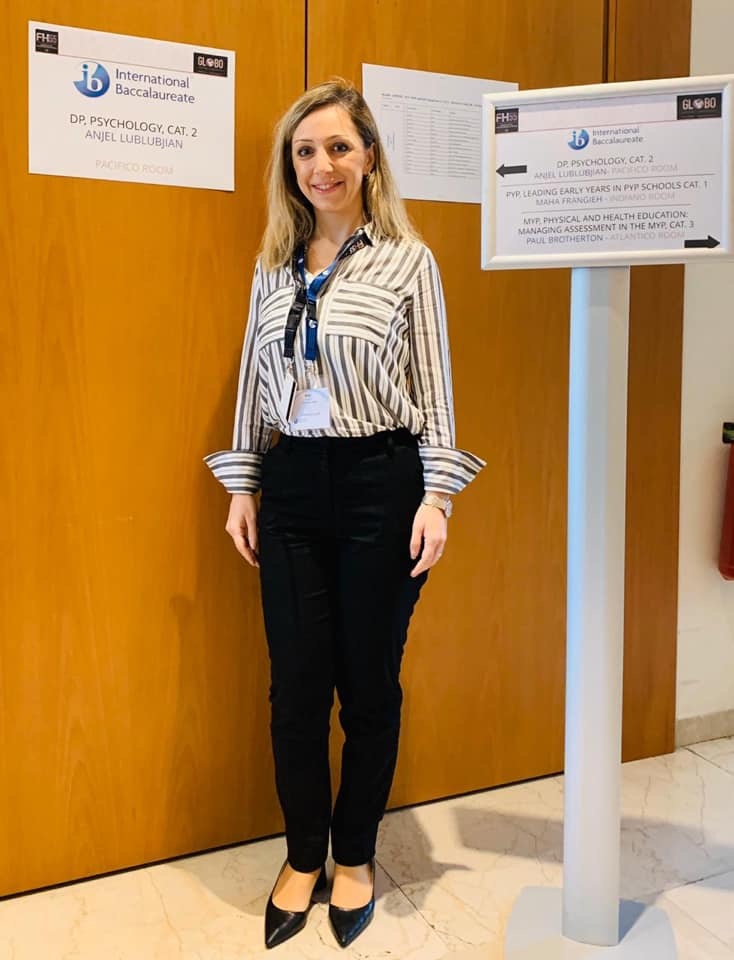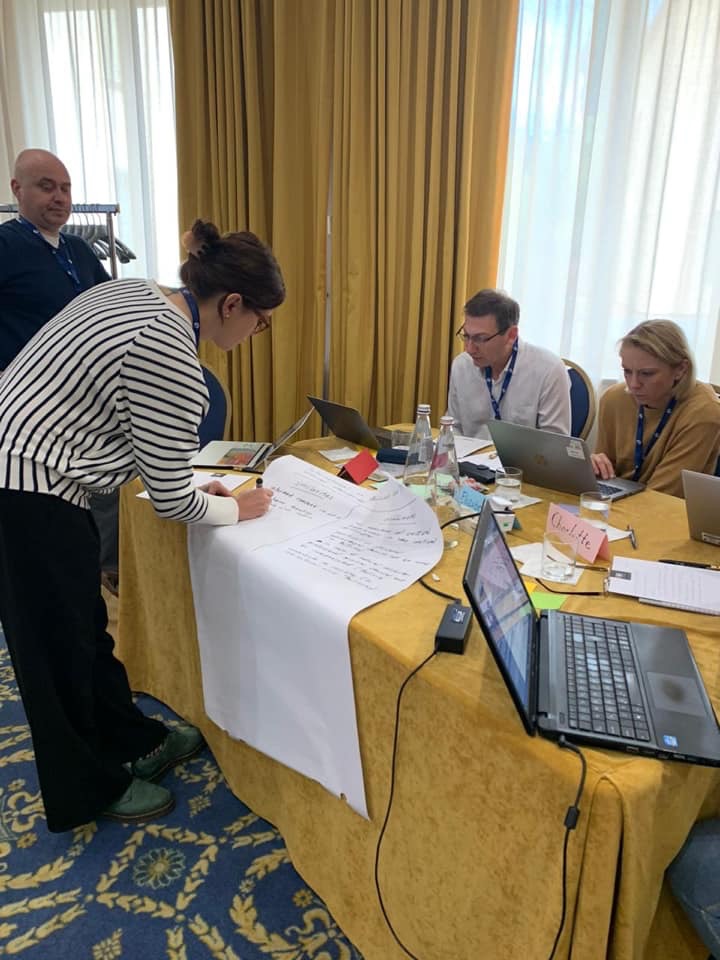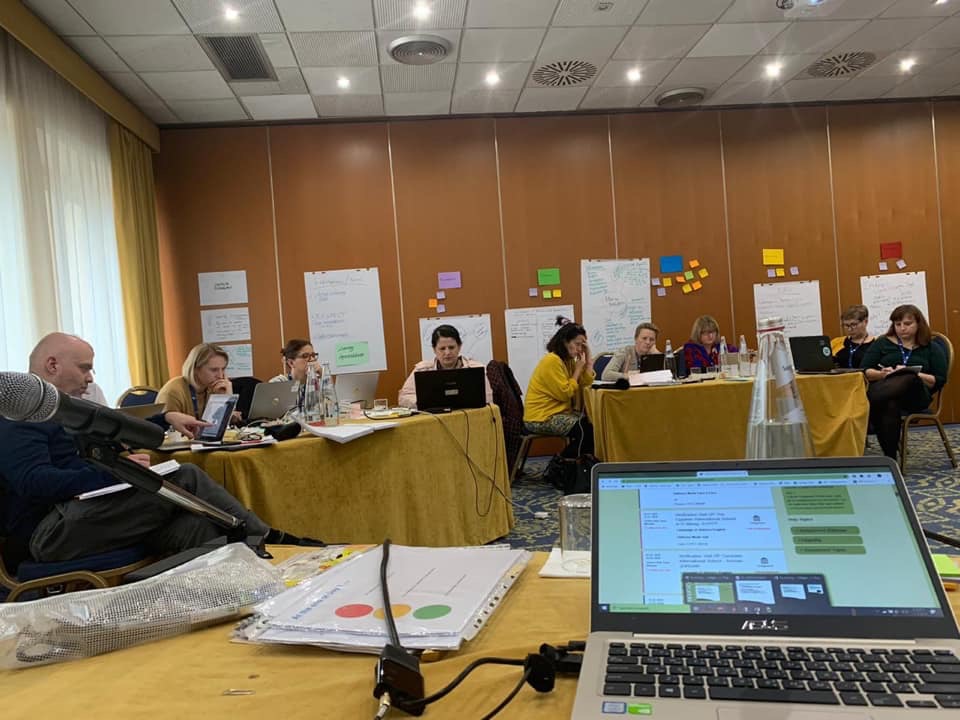 October 2019 - Abu Dhabi, UAE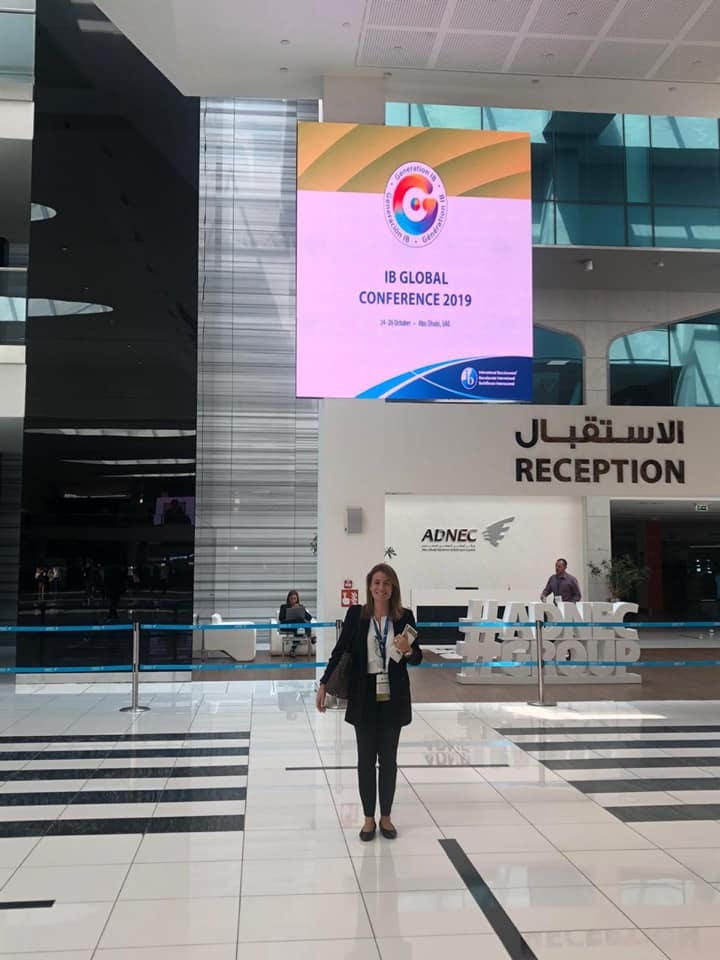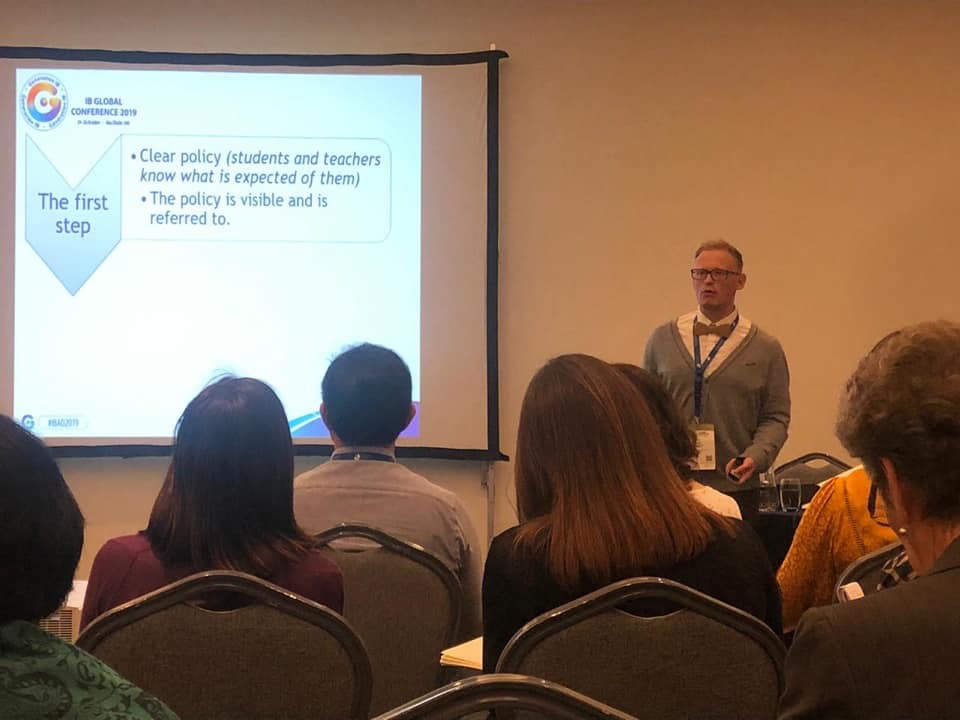 October 2019 - Dublin, Ireland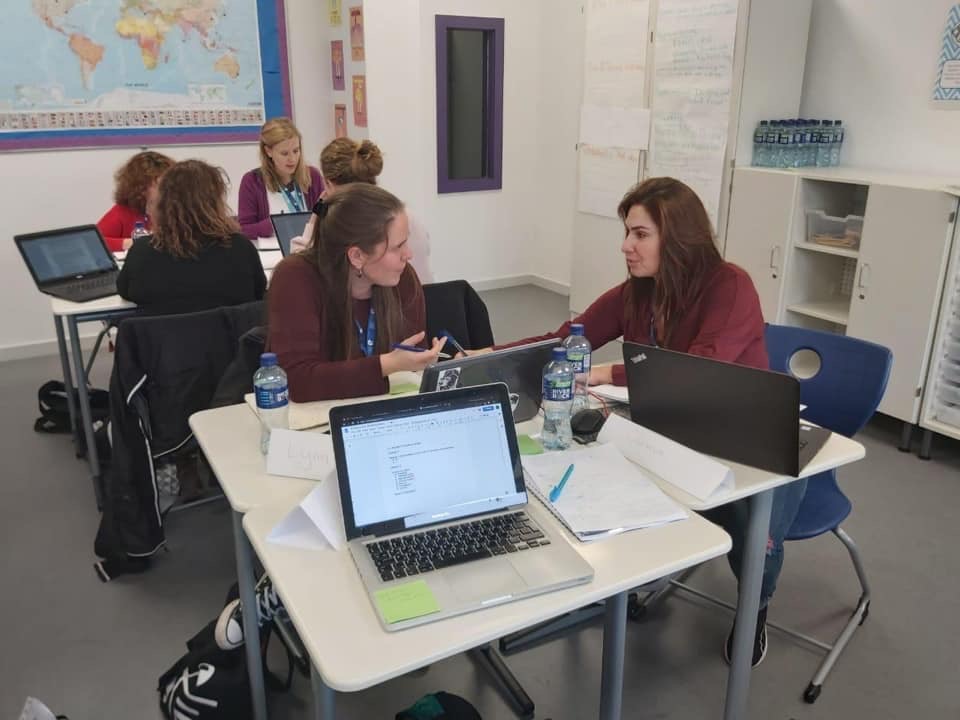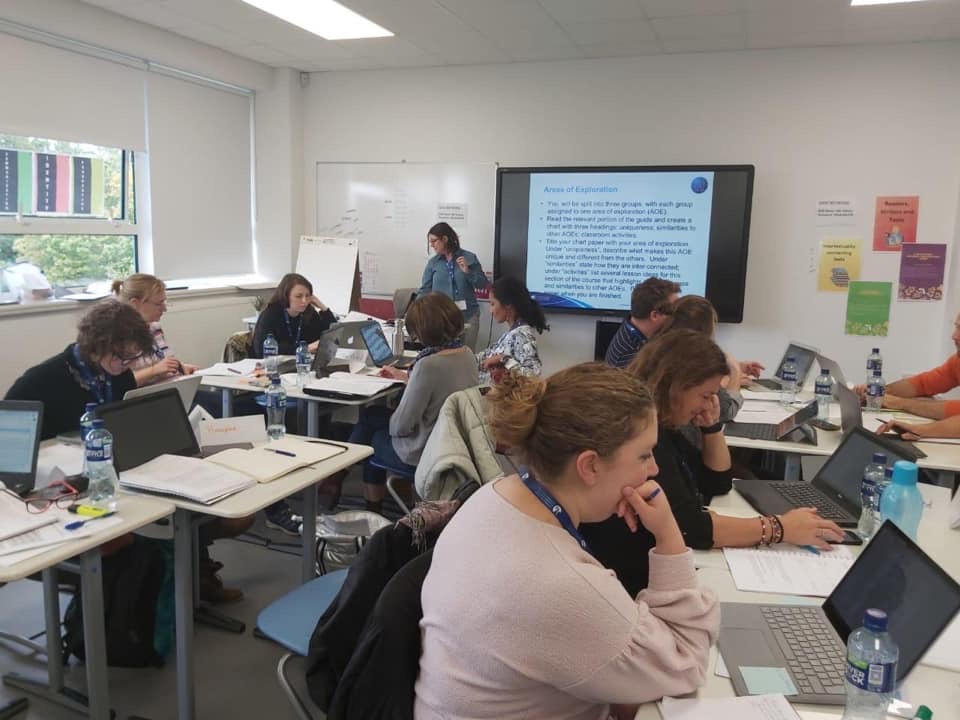 September 2019 - Dubai, UAE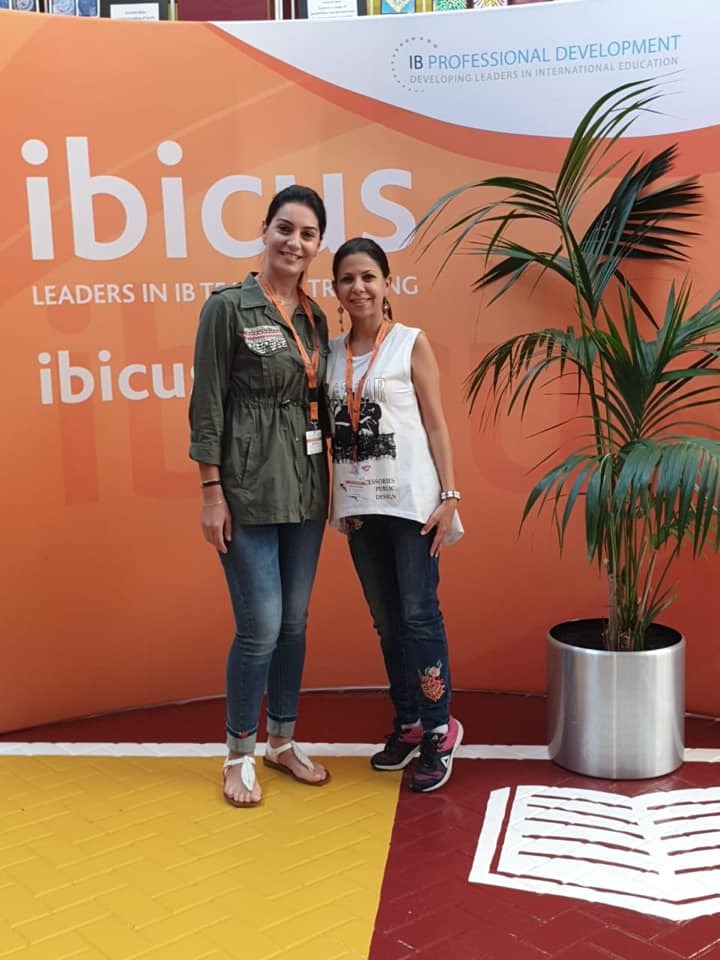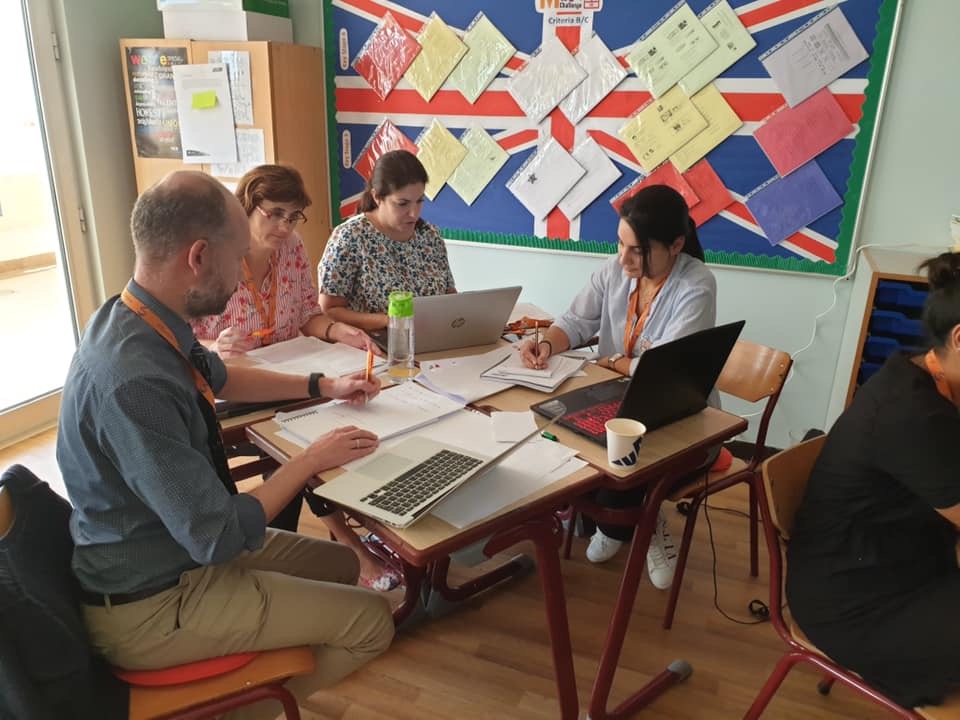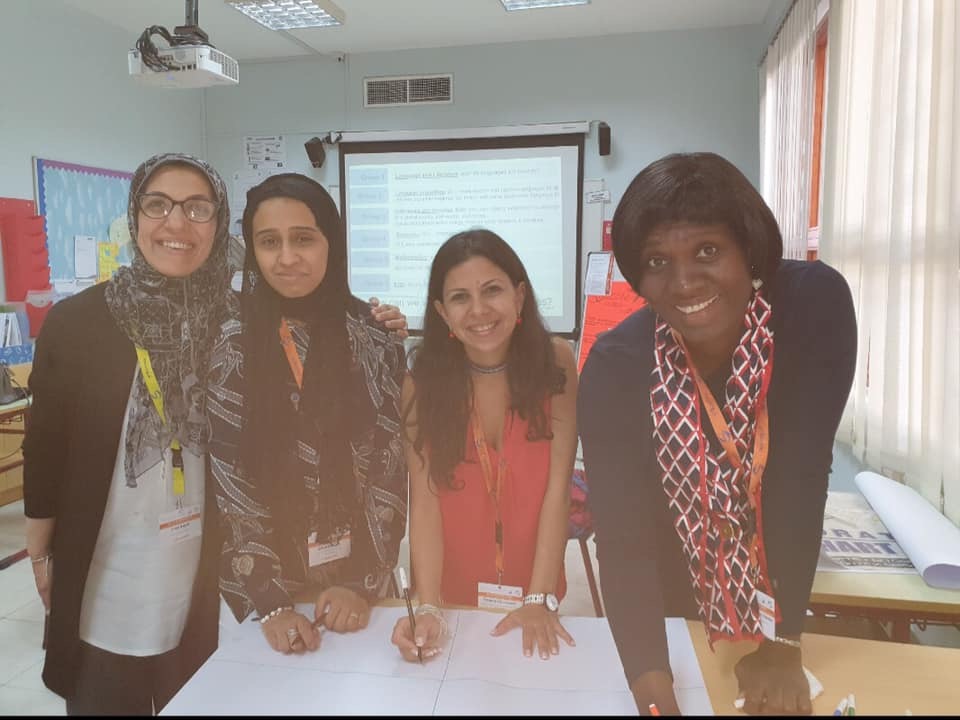 September 2019 - Beirut, Lebanon (Internal PD)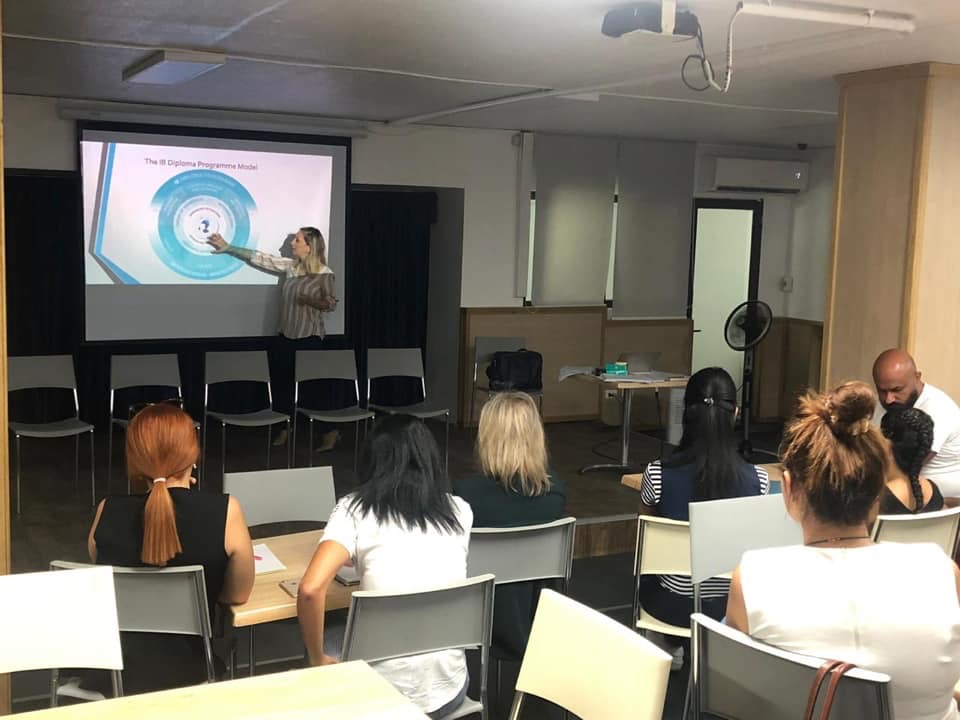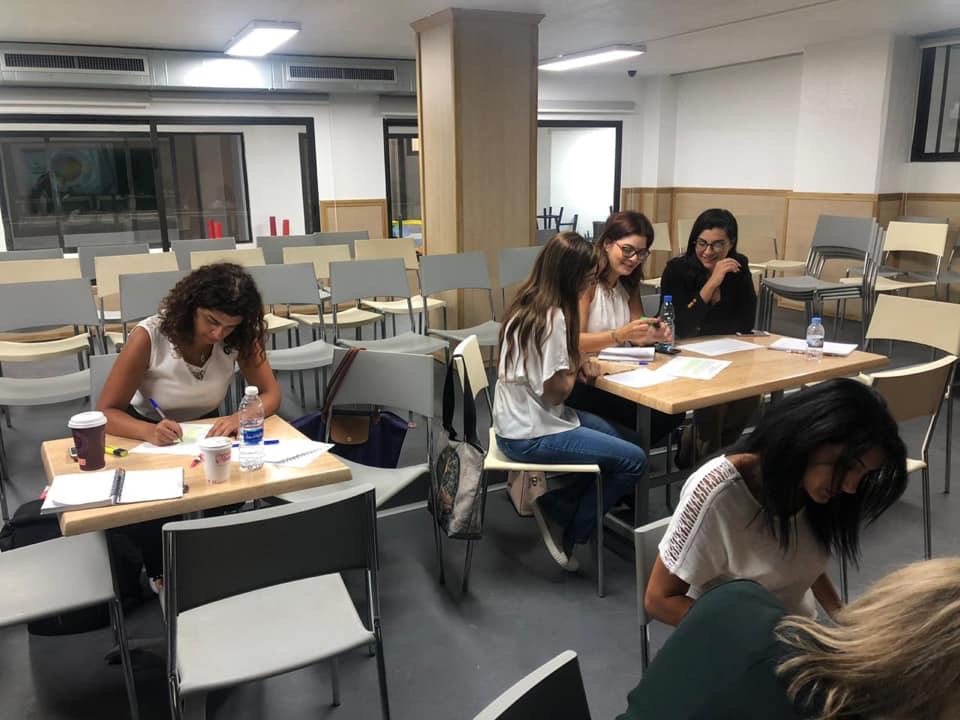 March 2019 - Beirut, Lebanon (Internal PD)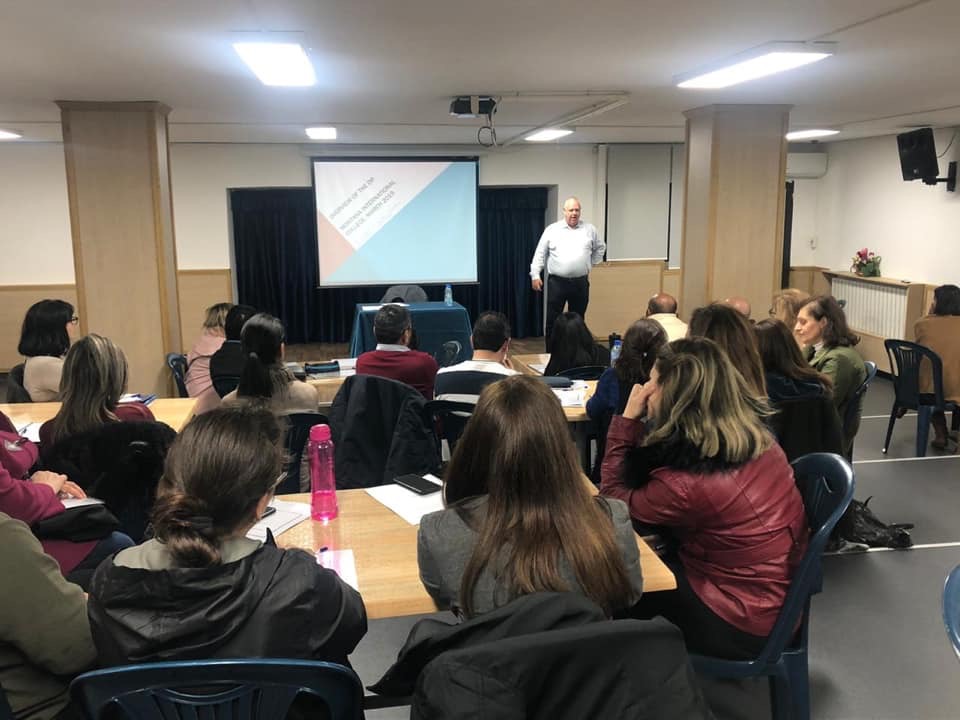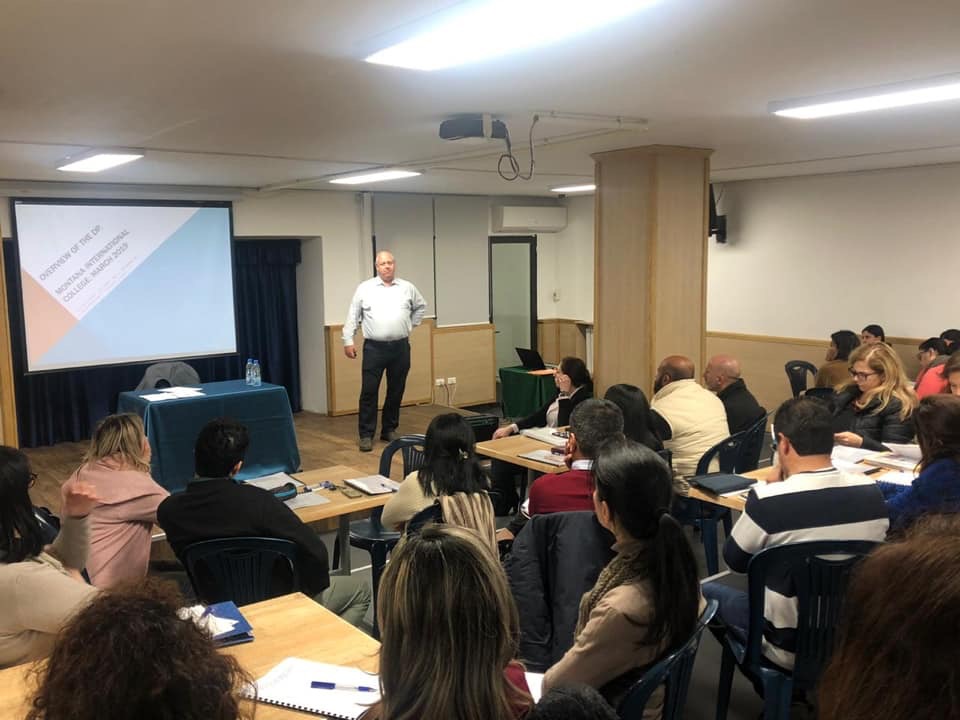 February 2019 - Amman, Jordan