Campus
IB DP Orientation - Virtual Session (Tuesday March 23, 2021)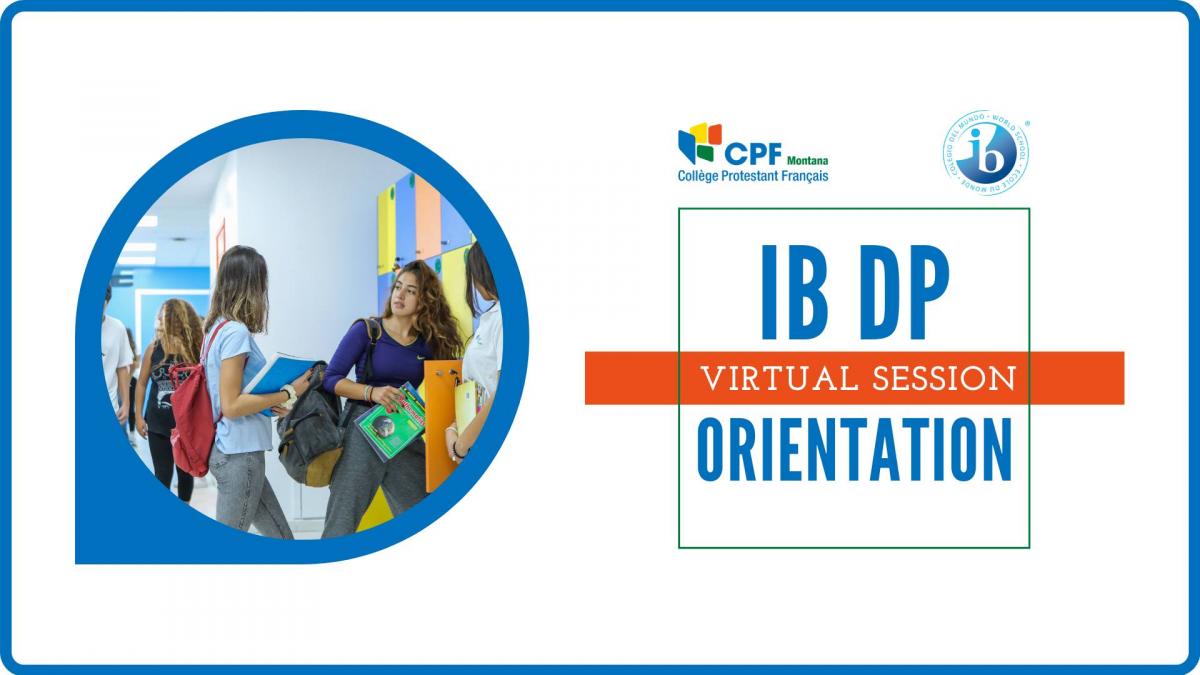 Tuesday, March 23, 2021 at 5 PM UTC+02
PublicAnyone on or off Facebook
In the English section at CPF Montana, a rigorous IBDP programme is offered in alignement with CPF's vision, mission and values.
During this session, participants will be introduced to the IB Programme in general, to the offered Diploma Programme - curriculum and policies and to the Grade 10 IBDP Preparatory year.
This is a community event, so feel free to invite friends and other community members along.
Looking forward to meet you!
23/03/2021 IBDP Orientation - Virtual session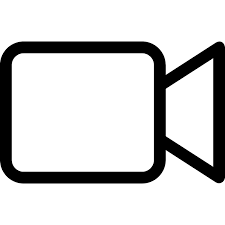 (recording)